We Can Help You Decide…
Which Intercom System You Need
Proper Indoor Monitor Location
A Package To Meet Your Budget
Free On Site Estimates!
Know Who Is At The Entrance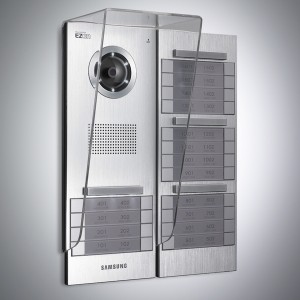 Video intercom systems are used to communicate by voice and video between remote points in a facility. Intercoms increase the safety and security of your commercial property or business, while allowing people in different parts of your building to communicate with one another and with visitors. Video intercom systems provide two way voice communications and one way video communications between points. In some systems, the user can have multiple remote points with a central communications monitor point allowing a single individual to receive calls from many locations.
Screen Visitors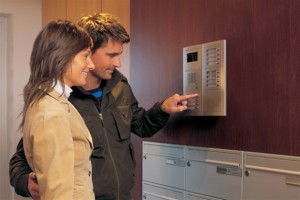 In many apartment buildings, residents remotely unlock the door for guests using the intercom, rather than having to exit the apartment to let visitors in. This form of communication can easily be used to monitor requests to enter a facility and decide on access control.
Monitor Traffic

Monitoring the traffic within your business or property is a common security concern. Intercom systems are a great way to keep tabs on just who is coming to your door at any time.
Workplace Safety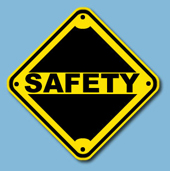 There has always been a need to protect people and assets limiting access to restricted areas or even main entrance. With an intercom system, you decide who gets in and who doesn't!
Not Sure What System is Right?