How EBT Cameras Can Benefits Restaurants Re-Opening After COVID-19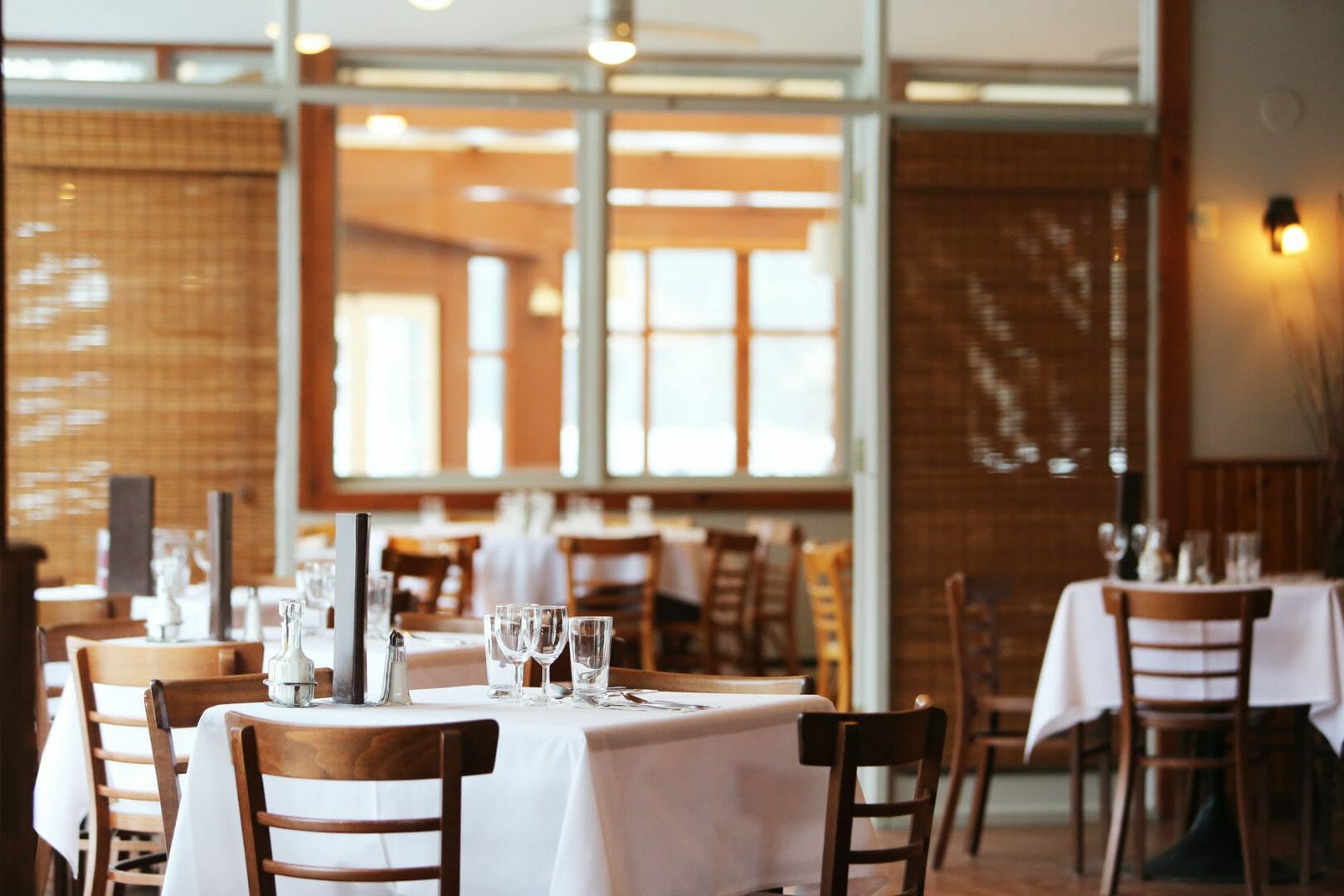 Dine-In Is Dead
The coronavirus has wiped out dine in for the present and at least the near future. This spells doom for anyone who owns a food-based business with a brick and mortar location, relying on in-store sales to drive revenue. 
Want To Get It Back?
The good news is, reviving your dine-in capabilities can be a reality. Take a look at EBT (Elevated Body Temperature) Cameras. We have an article (linked here) that will bring you up to speed on the technology, take some time, and then double back to this article. These cameras can be a saving grace for your business. 
Here's How
A)

The cameras screen potential customers almost instantaneously.

B)

They create the appearance and reality of extra sanitation efforts; this will go a long way Post COVID-19. 

C)

They create a competitive advantage, customers will be sensitive to COVID concerns, and your screening efforts may increase in-store sales in the short and long term. 
Secondary Benefits
A)

For insurance purposes, the investment is a step towards ensuring you're never deemed at fault if a COVID case is attached to your business

B)

Increased morale from employees, the feeling of having the business actively looking out for their health may increase productivity