Top Benefits of Video Intercoms for NYC Businesses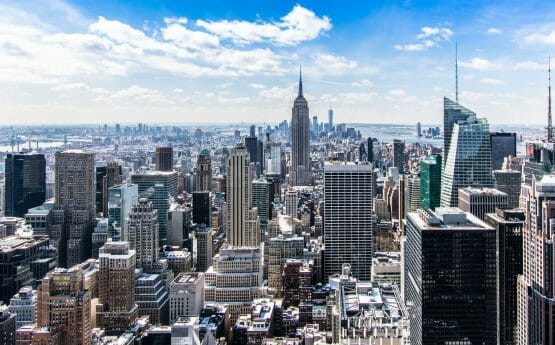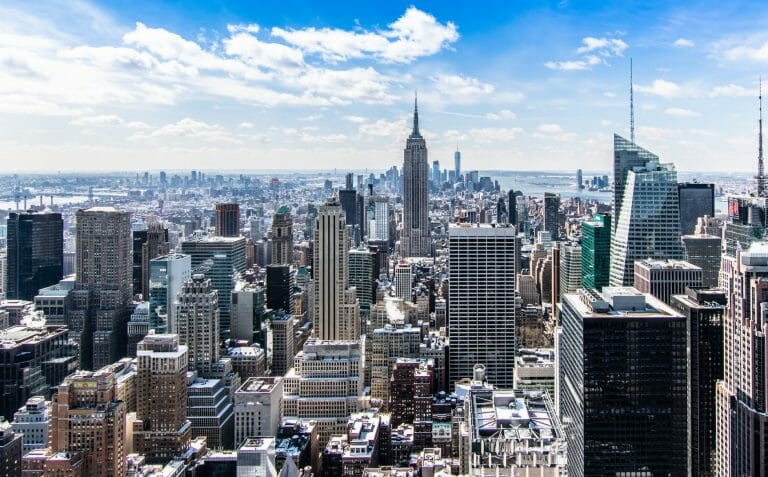 As a business owner in New York City, it's important that your building is secure, especially if it is one that sees high volumes of traffic like an apartment building, medical practice, or office building. As a landlord, property manager, building owners of an NYC building, it is important to install security systems for the safety of everyone. Providing additional security measures to your facility will make your tenants or employees feel more secure and will increase your profitability and demand. 
In addition to your security camera or access control system, a video intercom is very important for a business. Unlike in a house, where you can see who's at the door by looking through the peephole or a window, in a multi-story office building it's not possible to do so. Furthermore, when the building is shared by numerous tenants, you need an easy and functional way for everyone to screen visitors. 
Here are some of the main benefits of having a video intercom system installed in your commercial building.
Video Intercom Systems Allow You to Check-In At All Times
Video intercom systems allow you to see what is happening at and around your business. They can also ward off uninvited guests or any unauthorized entry. While the video recording features let you see and hear guests before they can enter your building. A video intercom system gives you the ability to confirm a guest's identity before letting them in. Plus, you have the ability to check-in remotely from your phone, tablet or computer.
Verify Building Visitors
A conventional intercom system forces you to only rely on your visitor's voice to verify their identity before you grant them access to your building. This isn't always reliable, especially when there's a lot of street noise or if they aren't forthcoming. With a video intercom system, your tenants and employees won't have to rely on guesswork they will see exactly who their visitors are.
Discreetly Report Intruders
In the event someone who doesn't belong in your office or building gets in or tries to gain access, you can easily alert security personnel or the authorities. This provides an added sense of security for you and your employees and tenants.
Deter Crime
In many cases, just the presence of video surveillance or intercom technology is enough to dissuade would-be thieves or vandals. A camera will make them think twice before trying to gain entry since they will be captured on video. In the event a break-in does occur, you can capture evidence of the entry on your video intercom system.
Access Control
Video intercom systems can also be used to restrict areas within your building which is helpful if you have areas you need to secure. For example, you may want to block off certain hallways or rooms to everyone except those with the authority to access those areas. Instead of relying on key cards alone, you can add another level of security to enhance your security with video verification.
Improve Interoffice and Intra-office Communications
In addition to the security benefits, video intercom systems can also be customized to facilitate communication between offices. They allow staff to communicate much more efficiently than by email or voice calls alone.
When it comes to installing video intercom systems in commercial buildings in New York City, Total​ ​Security oversees the entire process from the initial installation and monitoring to continued service and maintenance. Total Security offers all of their clients with free lifetime technical support and is always on call in the event of an emergency. 
Contact Total Security at (516) 775-2304​​ ​(New​ ​York​ ​location)​ or (201) 669-4553 ​​(New​ ​Jersey​ ​location) to take advantage of their FREE video intercom security evaluation.