4 Tips To Protect Property Investments For Landlords or Property Managers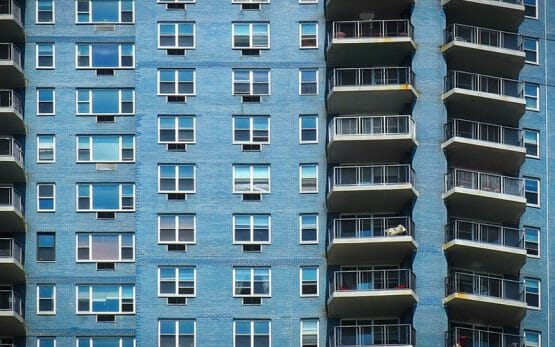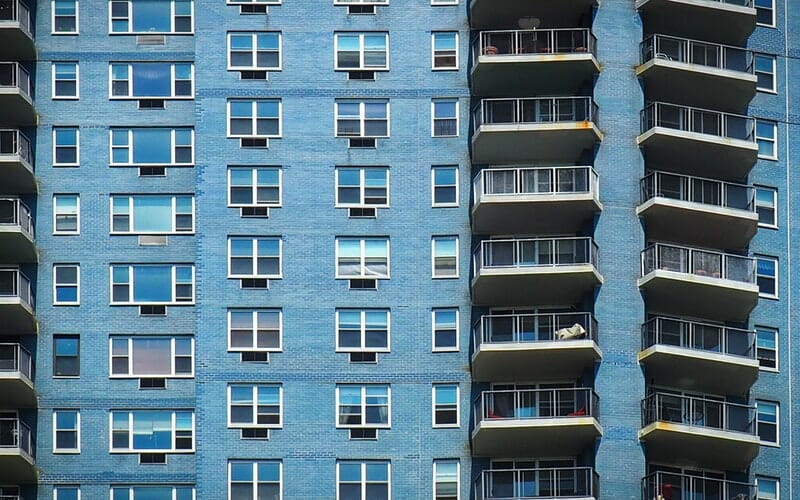 A landlord's or property manager's list of responsibilities is never-ending. From overseeing repairs to collecting rent, to showing rental units, there's always something to be done. Your main goal as a property manager is to ensure the comfort of your tenants which also includes security. Total Security has over 15 years of experience keeping managed properties safe on Long Island, New York City and New Jersey. Total Security can help you identify potential security gaps you may be overlooking in your apartment complex, condominium or co-op complex, and provide you with the solutions needed to correct them.
Below, we've provided five great tips for landlords to protect their tenants and property investments.
Secure the Main Entrances
Typically, the most vulnerable area of any of apartment complexes, condominium complexes, and other managed properties are the main entrances. For residential communities, this might mean the gated entryway to the development, while for apartment complexes or co-op communities this may mean the physical entrance to the building. In fact, statistics show that 34% of burglars enter through the front door!
When it comes to the entryways to the units here are some security measures you should take:
Install Deadlock Bolts – A simple spring lock on the doorknob is not enough to deter would-be burglars. Instead, you should install deadlocks on each door since they can only be moved to the open position is by rotating the lock cylinder with the key.

Install Quality Doors – Cheap doors make of weak wood that have windows are easy to break into. Instead, you should ensure all of your units have solid wood or metal doors with minimal amounts of decorative glass.

Install Doorbell Cameras – Doorbell cameras allow renters to see who is at their front door and determine if they want to allow someone access without having to open the door to their unit or the main entryway.
Install Surveillance Cameras
Surveillance cameras should be installed in any area that is considered "vulnerable". What this means is areas that tend to see higher levels of foot traffic, as well as areas that you want to protect or restrict access to. This may include:
Lobbies

Entrances

Parking lots

Storage Areas

Loading Area
To best protect these areas, you should install video surveillance cameras for 24/7 monitoring of these locations. This way you'll immediately be aware of any suspicious activity, and if need be can alert security or the authorities quickly. In the event of a disturbance or break-in, you will also have security footage to provide to the police if need be.
Install an Alarm System
The best way to protect your property and tenants is to install an alarm system in conjunction with a video surveillance system. In the event of a break-in in one of your units or the building, the system will sound an audible alarm and send an emergency signal to the monitoring center, where operators will be able to immediately dispatch the authorities to the property.
Position Lighting Properly
A well-lit property is another great way to protect your property investment while making your tenants feel secure at the same time. The ideal locations for lights are near entrances, driveways, and backyards, porch areas, public areas, and between buildings.
You can even install motion-detecting lights for an extra security layer near the entrances of people's units. This type of light is also ideal for properties that are not be occupied at all year long, like vacation rentals.
Total​ ​Security oversees the entire process when installing security systems for managed properties from the initial installation and monitoring to continued service and maintenance. We offer all of our clients free lifetime technical support and are always on call in the event of an emergency.  Total Security is the most trusted name in the industry when it comes to security and are A+ Rated by the BBB for providing security services and products​ ​to apartments, condominiums, co-ops and rental properties throughout Long Island, NYC, and New Jersey. ​ ​​
Call​ ​our​ ​support​ ​staff​ today ​at​ (516) 775-2304​​ ​​ ​(New​ ​York​ ​location)​ ​or 201-594-7233 ​​(New​ ​Jersey​ ​location) for an immediate installation within one week of your estimate.