The importance of security systems in New York hospitals, medical facilities, urgent care centers, and health clinics is undeniable. As we all know, these facilities host countless numbers of patients, visitors, and employees throughout the day and night. New York alone has an estimated 196 medical buildings and the number is growing. (Source: https://www.ahd.com/state_statistics.html)
Ensuring the safety of everyone is Total Security's primary goal. Total Security understands the changing environment and the threat to civil infrastructure. Urban security requires a proactive and prevention-focused approach.
Total Security's professional and knowledgeable security consultants can help you in developing a comprehensive surveillance and safety plan for your organization, and will provide security solutions based on your specific needs and requirements.
Call us today at (516) 775-2304 for a FREE on-site evaluation.
We Can Help You Decide…
How Many Cameras You Need
Proper Camera Location
A Package To Meet Your Budget
Free On Site Estimates!
Are Your Patients, Staff & Visitors Safe?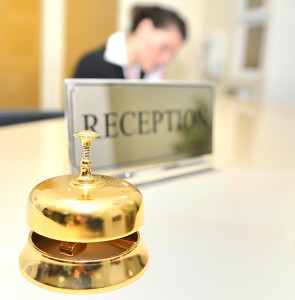 Patients are the main priority at hospitals, clinics, urgent care centers and medical buildings, but what about the extensive amount of staff and visitors that enter and exit the premises daily? Separate room entry would require access control and with indoor and outdoor security cameras you can see what is going on in each wing of the hospital at all times.
Medical clinic and hospital surveillance cameras will help in identifying unauthorized visits. Additionally, alarm and access control systems will help restrict unauthorized access to sensitive areas like document, medical device and medication storage areas.
Liability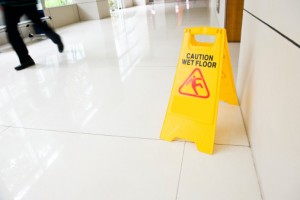 Patient care is what makes a hospital go round. Without patients there would be no hospital or urgent care centers so it is important that patient's are constantly being tended to and that all of their needs are being met. With security systems it is easy to monitor patient activity and ensure that they are getting nothing but top notch care at all times.
Customer Service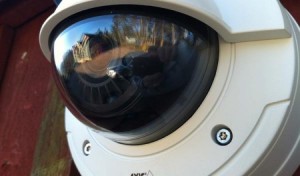 Daily activities within the hospital or medical clinic premises can leave a lot of room for accidents which in turn can result in a liability. Protecting yourself against liability can be easily achieved by installing a customized security system including surveillance cameras, access control, alarms and intercoms.
Assessing potentially harmful situations is the first step in assessing your security system needs. An experienced and knowledgeable security systems company can help you identify potential security problems and provide effective solutions.
Loss & Damage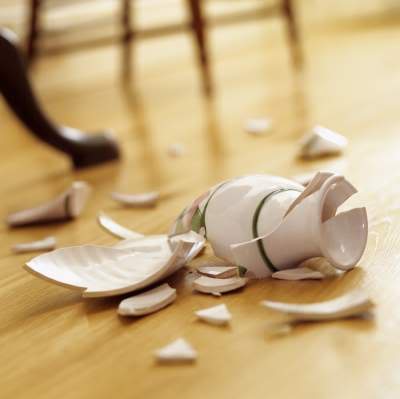 With so many patients, staff and visitors going through your Long Island, New York hospital, the facility is at risk for theft, shrink, and even vandalism. Keep patients safe and the building's assets on site by installing a proper medical clinic/hospital security camera system. Record, review and monitor all activity in and out of the building.
Not Sure What System Is Right? Call Us Today!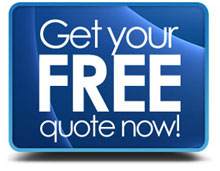 Total Security is an A+ Rated security systems company with showrooms located in Long Island, NY and Elmwood Park, NJ. We have over 15 years of experience in the installation of security cameras, access control, alarm and intercom systems in local hospitals, medical clinics, and urgent care centers.
Contact us today for a FREE on-site estimate. Call (516) 775-2304.