The Unique Security Needs Of Your Car Dealership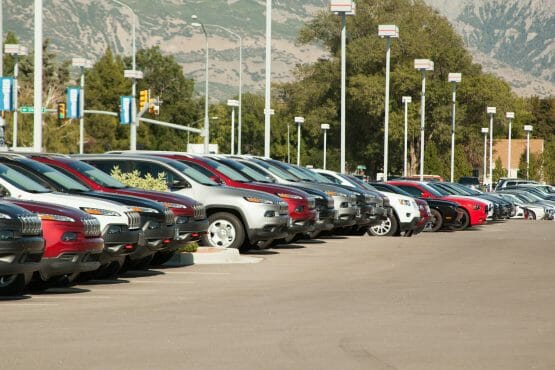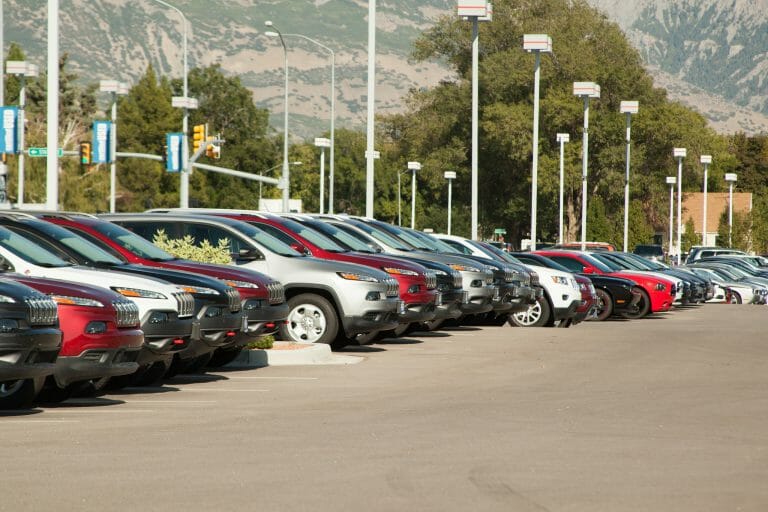 As an owner of a car dealership, you are dealing with high value inventory that can be damaged or stolen which can have a tremendous negative impact on your business. If you are the owner of a car dealership on Long Island, New York City or New Jersey, there are many important security measures you should be taking including video surveillance systems in place, alarm monitoring, biometric locks and GPS tracking. Total Security can help assess your current security systems and evaluate what should be upgraded to better suit your security needs and concerns.
A car dealership has the unique issue of having the majority of their inventory, outdoors and on displays for all to see. This leaves your inventory susceptible to both vandals and theft if the proper security measures are not in place. Furthermore, in addition to your vehicle inventory, you have to ensure that your internal inventory like safes, cash registers, maintenance parts, equipment and computers are protected as well.
Security cameras should be installed in vehicle lots, access points to your property, entrances and exits of your building, stock rooms, offices and lobbies. Additionally, having the ability to remote monitor your building and lot enables you to ensure your inventory is safe even when you are not around. It can also alert you to any suspicious activity, which will enable you to promptly alert the authorities.
While security cameras should be a part of every car dealerships' security measures, this may not be enough to keep your inventory safe. You may also want to consider installing alarm systems which can alert you to unauthorized entry or access to your building or lot. Alarms can be loud or silent depending on your preference, both are effective security measures.
Biometric locks can be installed in areas you want to prevent customers or other unauthorized personnel from entering. This may include offices, rooms with safes or inventory rooms. Biometric locks can be installed and set to enable only authorized individuals to access offices or other restricted areas and can prevent unauthorized individuals from entering these areas.
Finally, GPS tracking enables you to know where all of your vehicles are at all times and can be an invaluable security measure for a car dealership.
Create a safe environment for your car dealership today by ensuring​ ​your video surveillance system is upgraded. ​ ​Total​ ​Security has over 15 years of experience in installing video surveillance systems and providing security services and products​ ​to car dealerships on Long Island, NYC and New Jersey. ​
Contact​ ​us​ ​today​ ​to​ ​learn​ ​more​ ​about​ ​our car dealership security​ ​services. ​ ​Call​ ​our​ ​support​ ​staff​ ​at​ (516) 775-2304​​ ​(New​ ​York​ ​location)​ ​or 201-594-7233​ ​​(New​ ​Jersey​ ​location).