How To Protect Your Long Island Business With Commercial Security Systems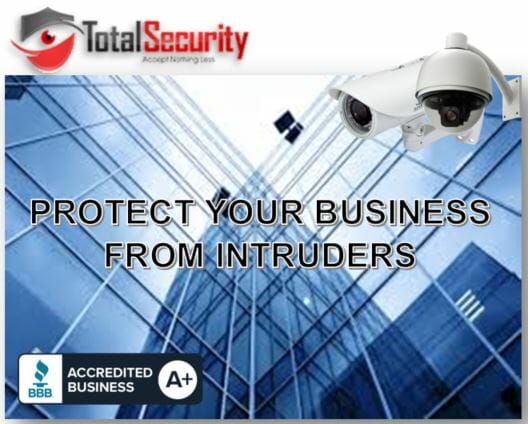 Is your business safe from break-ins, employee theft and any other threats that may affect your company? Regardless of your industry, ensuring your products, equipment, storefront, shop, property, warehouse and employees are secure is vital for any business owner. Total Security has been putting business owners' minds at ease across Long Island for years, ensuring their business is safe from any potential threat. From commercial security systems to GPS vehicle tracking, your business is in good hands with Total Security.
Some of our top of the line security service offerings for businesses include:
Don't make the mistake of purchasing a do-it-yourself security system, or hire a company that doesn't take the time to learn your needs and business. You want to work with an experienced security systems company that has over 10 years of experience in installing security features and knows the industry inside and out.
From break-ins to employee theft you want to ensure your business is covered. Total Security provides businesses security products and protection services to Long Island, NYC and the entire New York and New Jersey area. Contact us today to learn more about our business security services. Call our support staff at 516-775-2304 (New York location) or 201-594-7233 (New Jersey location).