Professional Installations
Over a Decade of Experience
A+ Rated by the BBB!
Free On Site Estimates!
Get Your FREE Estimate. Click Here!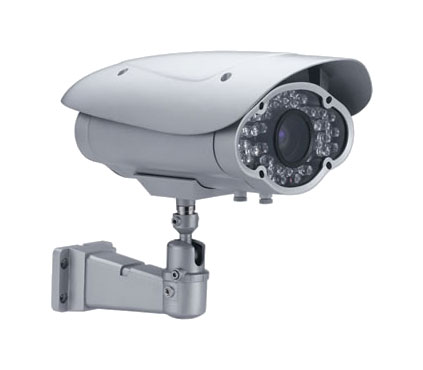 Home security camera system installations on Long Island & NYC are now affordable and are not just used in mansions and casinos anymore. As a homeowner, you want the right security for you and your family. Whether you want a nanny cam to watch the babysitter or an entire home surveillance system there are many camera options to meet your budget. Learn more about Security Cameras and our installation services here.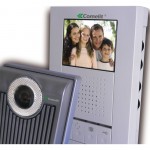 You can safely identify a visitor before opening your door. When the doorbell rings, the unit will transmit audio and video to a monitor inside your home. Feeling safe and secure within the home is important to all single or multi-family residences. We offer a wide range of home audio and video intercom systems with several doors and master stations. Learn more about Intercom Systems and our installation services here.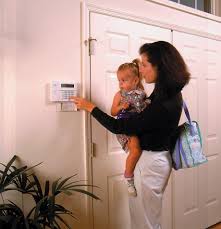 Installing a home alarm system gives you the peace of mind that you and your family are safe. A professionally installed alarm system ensures that your belongings are secure and should there be any attempted break-ins, you will be alerted in real time. Statistically, simply having a burglar alarm system is enough to deter would-be burglars which is even more reason to have one installed in your home.
Total Security has over 15 years of experience installing residential alarm systems. Learn more about Home Alarm Systems here.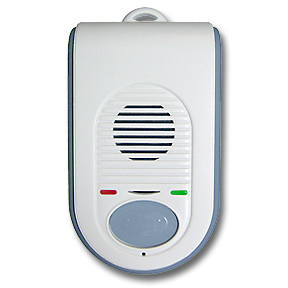 A medical alert system gives users access to help at the press of a button, 24 hours a day, 365 days a year. When you press the button, you will be connected to trained operators at an emergency response center. The operator will immediately act to access the situation and dispatch medical personnel to your location. Learn more about Medical Pendants here.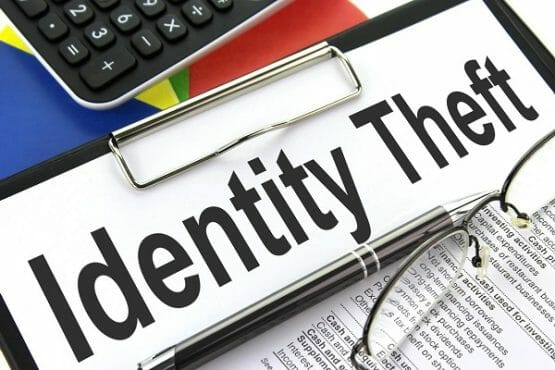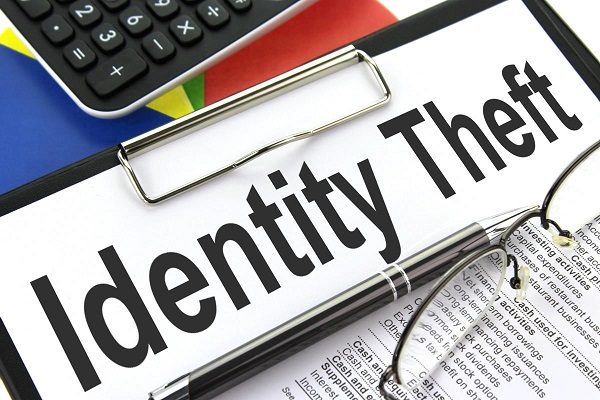 Everyone is at risk for cyberattacks, which is why taking steps to protect your identity is so important. From internet surveillance to social media monitoring to credit monitoring, we know what it takes to keep your identity safe. We will monitor the web and identify any suspicious activity associated with your identity.
In the event your identity becomes compromised or suspicious activity is found, not only will you be notified immediately, but Total Security has certified Identity Restoration Specialists on 24/7 and 365 days a year to assist you in the event of identity theft. Learn more about Identity Theft Protection here.
Installing home security cameras and security systems is one of the most important investment you will ever make. Whether you need wireless, analog or IP security systems, work with Total Security, a trusted brand rated A+ by the BBB. Contact us today for a FREE estimate!