How to Create A Security Strategy For A Commercial Manufacturing Facility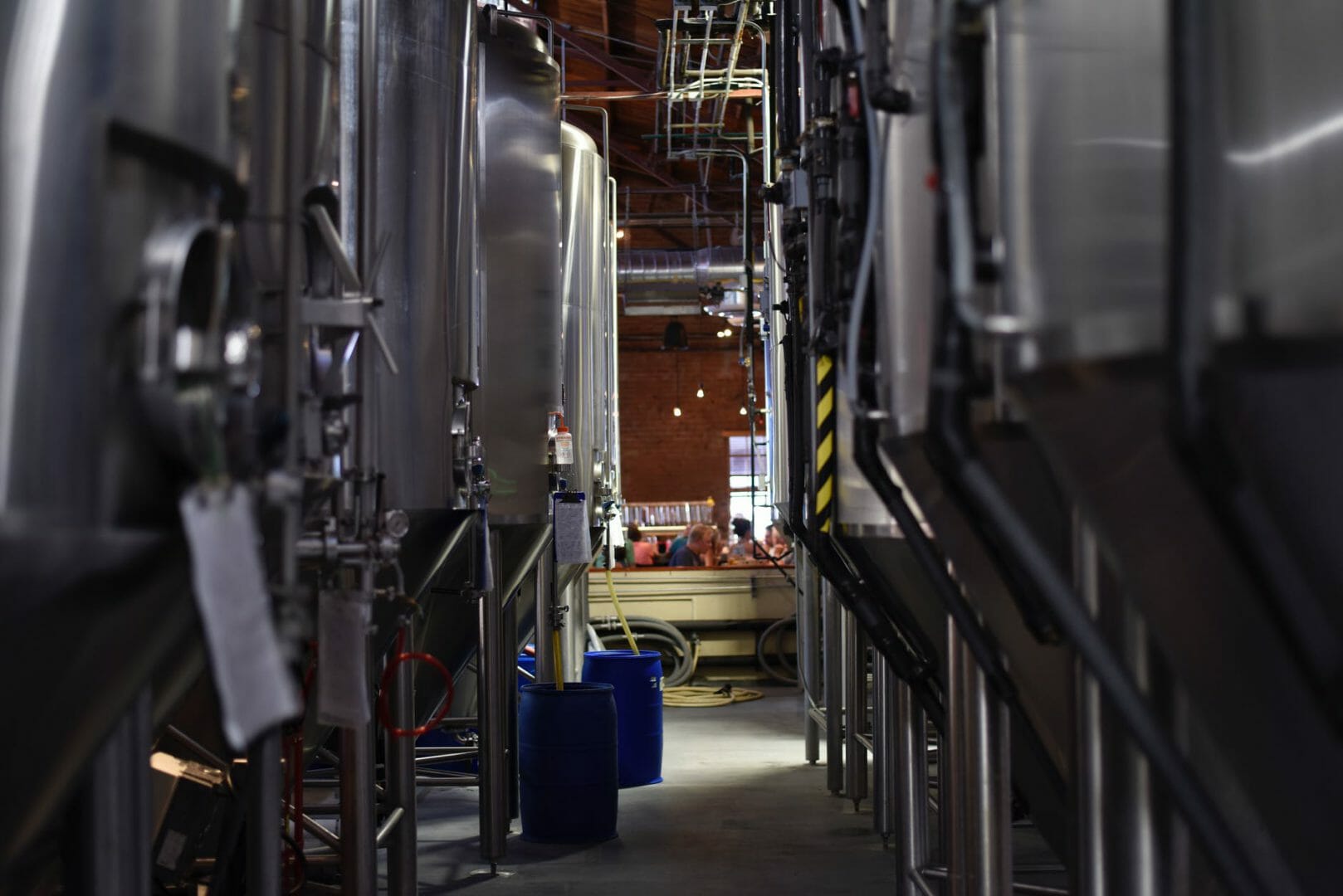 The purpose of implementing a security system in your manufacturing plant or facility is to identify vulnerabilities and prevent intrusions. Some of the most common threats to industrial plants include workplace threats, violence, theft, counterfeiting, vandalism, and trespassing. This is why investing in security cameras and access control are two of the most important means of securing your facility.
Installing the right security system will allow you to control who has access to certain parts of the facility and track who is coming and going through your facility using access control. While video surveillance systems help to increase visibility throughout the shop floor and monitor any suspicious activity, integrating it with an alarm system will help increase physical security for everyone who works in your facility.
An integrated security system should include several different technologies throughout the facility to create the most secure environment possible. The technologies you choose should be able to communicate in real time and work together to alert management of any threats to security and enable to respond efficiently, and alert authorities if necessary.
Total Security has over 15 years of experience keeping manufacturing facilities safe on Long Island, New York City and New Jersey. Contact us today for a FREE security evaluation to help you identify potential security gaps you may be overlooking, and provide you with the solutions needed to correct them.
The Types of Security Systems That Are Ideal For Manufacturing Facilities 
For manufacturing facilities, the ideal security system should prevent unauthorized access to restricted areas, actively monitor the facility, and alert management in the event of a security threat. With this in mind, Total Security recommends that manufacturing facilities employ the following security measures:
Alarm Systems
An alarm system will reduce your risk of theft and immediately alert you in the event of a break-in. They also allow you to monitor and control your security system from your mobile device, keeping you in the loop on everything happening at your manufacturing plant at all times.
Surveillance Cameras
Surveillance cameras help ensure the safe arrival of parts and materials, secure manufacturing processes to protect against theft and accidents, and ensure the delivery of products. They also enable you to monitor areas like loading docks, employee and visitor entrances, storage areas, public areas, parking lots, lobbies, offices, and the building perimeter. 
Access Control Systems
Access control systems enable you to restrict access to sensitive areas and only allow authorized personnel to gain access.  They can be installed on interior or exterior entrances, gates, and vehicle entry points, enabling you to monitor who is enters each of these areas and when.
Implement and Install A Security System Today
By utilizing a comprehensive security solution, industrial organizations like a manufacturing facility can significantly mitigate threats and increase their overall asset protection. An integrated solution also means lower maintenance costs, greater efficiency, and improved profitability. Once the system is implemented, it's important to make your staff aware of and trained on all new security policies and procedures.
Protect your plant assets and production by contacting us today to have a security system installed in your facility. 
Total​ ​Security oversees the entire process when installing security systems for manufacturing facilities from the initial installation and monitoring to continued service and maintenance. We offer all of our clients free lifetime technical support and are always on call in the event of an emergency.  Total Security is the most trusted name in the industry when it comes to security and is an A+ Rated security company by the BBB for providing security services and products​ ​to commercial properties and businesses throughout Long Island, NYC, and New Jersey. ​ ​​
Call​ ​our​ ​support​ ​staff​ today ​at​ (516) 775-2304​​ ​​​(New​ ​York​ ​location)​ ​or 201-594-7233 ​​(New​ ​Jersey​ ​location) for an immediate installation within one week of your estimate.