A Complete Security Checklist Before Going Away On Vacation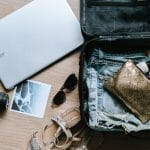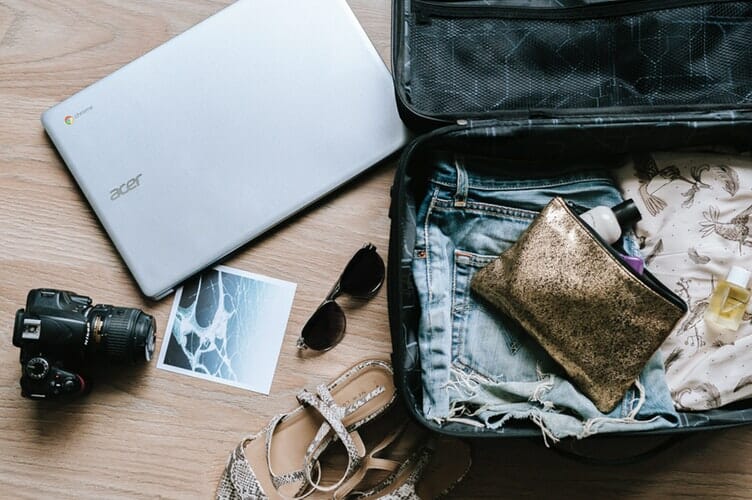 The times you are away on vacation is the ideal time for a burglar to target your home for theft. This is because no one is around to notice suspicious activity or report a break-in. Total Security has over 15 years of experience in providing residential security services to homes across  Long Island, New York City, and New Jersey. Total Security can help give you the peace of mind you deserve so you can relax and enjoy your vacation.
To help, we've created a checklist of what to do prior to heading out on vacation to secure your homes and ensure your possessions are safe while you are away.
Secure All Entry Points
The most common entry points among burglars are first-floor windows and doors. Before leaving your house it's important to take a walk through your home and ensure every window and door is properly locked. We also recommend checking second story windows are locked as well, just to be safe. Installing smart locks and window sensors is also a good way to deter intruders. These can be synced to your smartphone and provide you with real-time alerts so you can call the police in the event of an intrusion.
Schedule Lighting
An unlit home is often the first clue to an intruder that your home is unoccupied. To rectify this you can install a light timer or smart lighting to turn lights on in your home for a few hours each night. It's also a good idea to install sensor lighting outside of your home that is triggered by movement.
Enable Mobile Alerts
Many security systems today offer the ability to sync them with your mobile phone. Not only does this immediately alert you in the event of an intrusion or attempted burglary, but it will enable you to immediately contact the police and have them dispatched to your home.
Take the Right Precautionary Measures
Burglars are more likely to target a home that seems to be empty. Here are some precautionary measures you can take to avoid this:
Stop your mail and newspaper delivery for the times you will be away. This is an easy way for home invaders to know your home is empty.

Don't post about it on social media. It's natural to want to post about your upcoming vacation, or that you've arrived at your destination, but hold off on posting photos or the details of your trip until you've arrived back home.

Ask a neighbor to keep an eye on your home. Provide them with the dates you will be away and let them know if anyone will be going into your home to water plants, or feed pets. If the notice any suspicious behavior they can alert the authorities on your behalf immediately.
Total Security oversees the entire process when installing residential security systems including the initial installation, monitoring, continued service and maintenance of the system. Total Security offers every one of our clients free lifetime technical support and are always on call. We are the most trusted name in the industry when it comes to security and are A+ Rated by the BBB for providing security services and products to homes on Long Island, NYC, and New Jersey.
Call our support staff today at (516) 775-2304 (New York location) or 201-594-7233 (New Jersey location) for an immediate installation within one week of your estimate.