Security Tips for Schools And Colleges With Open Campuses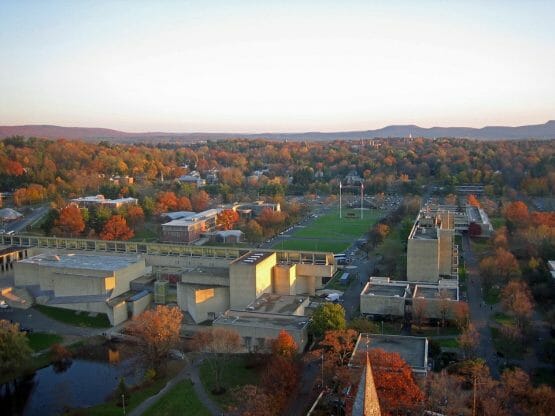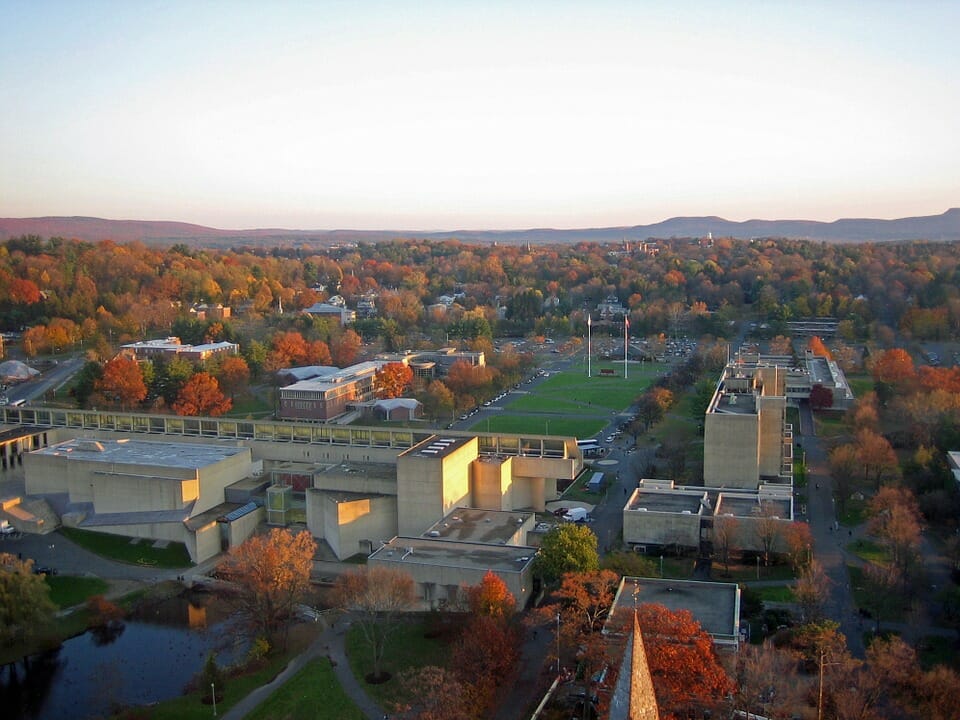 Many high schools and colleges on Long Island, New York City and New Jersey have open campuses allowing for students, faculty and staff to come and go as they please. While this may be ideal for those who attend such schools, it creates a security challenge for those in administrative positions.
If your school already has or is considering implementing an open-campus policy, it's important to keep students and faculty safe by installing the appropriate security measures for your campus.
Here are some tips for maintaining security for schools with open campuses:
Maintain A Visual On Everyone
In just the first few months of 2018, there were already 11 school shootings and 12,752 students present at these shootings. Additionally, schools in at least 36 states and the District have experienced a shooting. Furthermore, research has found that nearly 65% of school shootings were targeted. Installing school surveillance cameras can help security personnel and administrators keep a watchful eye on those coming and going on campus.
Additionally, most security systems allow for mobile monitoring so school administrators can use their cell phone to view video monitoring feeds from anywhere.
Security cameras should be placed in areas where you can get optimal surveillance angles. Areas like high-traffic hallways, entrances, exits and the parking lots.
Install Access Control Systems
Access control systems give you the ability to see who is coming and going, while still maintaining a high level of safety. Providing students and staff with ID cards that allow access to entrances during certain times of the day, allows them to come and go freely in a safe manner. Access control systems also provide the benefit of restricting access to areas like school offices and teacher's lounges.
Additionally, this security system maintains a record of entries and exits, so administrators and security personnel have the ability to see who have come and gone from campus. You can also integrate an intercom system to allow or prevent access to those without ID cards.
Install An Alarm System
An alarm system is a great solution for keeping your school safe, especially when combined with additional security elements. If you elect to install a school alarm system, it should be set to emit sound when certain entrances are breached or if an emergency situation should unfold. Another reason an alarm system is so beneficial is that it can be linked to a mass communication system that alerts students, faculty and staff who are currently off campus via a mass text or email about the emergency situation.
If you run a school or college with an open campus and don't currently have a security system in place, call us today. Total​ ​Security has over 15 years of experience in installing alarm systems in schools and providing security services and products​ ​to schools and universities across Long Island, NYC and New Jersey. ​ We offer a free security evaluation. ​​Call​ ​our​ ​support​ ​staff​ ​at​ (516) 775-2304​​ ​​ ​(New​ ​York​ ​location)​ ​or 201-594-7233 ​​(New​ ​Jersey​ ​location).