Security Tips When You're Away For Holiday Travel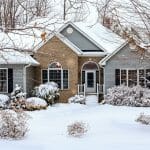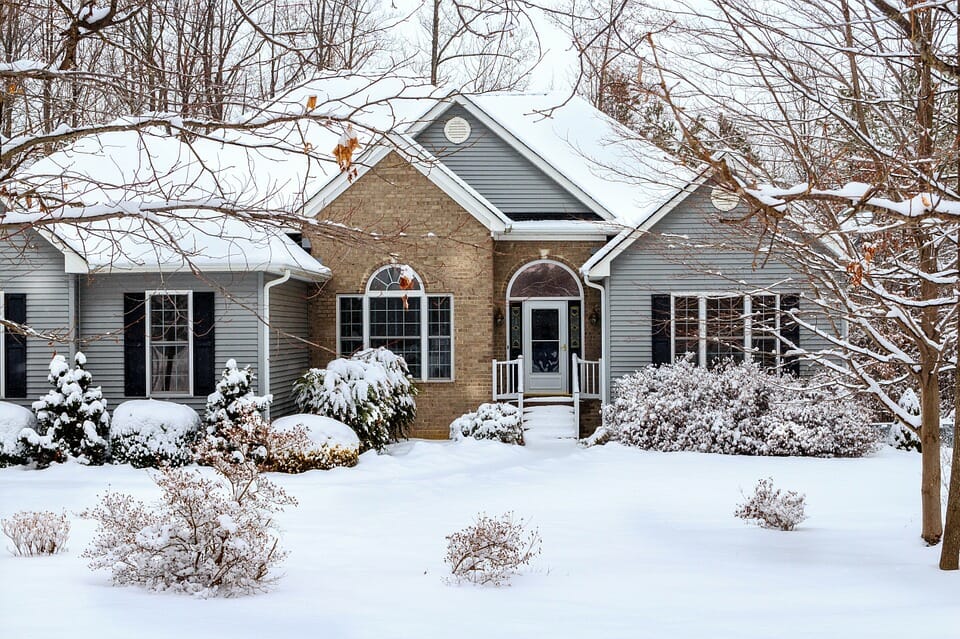 If you're planning to travel this holiday season, as many people are, there are some important safety precautions you should take in regards to your home. Whether you'll be gone for a night or a few days, these are good practices to maintain anytime you are going to be out of town or away from your home for an extended period of time. If you are a homeowner on Long Island, New York City or New Jersey, follow these tips from Total Security, so the only surprise you get this holiday season are presents.
Here are some practical tips for keeping your home safe while traveling during Christmas:
Ask a Trusted Neighbor to Keep An Eye on Your Home.

If you have a neighbor you are friends with, one of the easiest ways to keep your home safe while you are away is to have someone you trust keep an eye on your home. By simply telling your neighbor you'll be away, they can alert you if they notice something suspicious occurring in or near your home or even call the cops on your behalf should they witness a break in.  
Set a Light on a Timer.

It is a good idea to keep all the shades and blinds closed during your time away from home, especially on the lower level of your home. Place a lamp near a window in the front of your house and set it to turn on for a few hours each night while you're away. Having a light on for a few hours when it's dark out gives the illusion that your home is occupied.
Don't Post About it on Social Media.

While it may seem harmless to post about your excitement over an upcoming vacation or chance to see out of town family members, this is a primary way to turn your home into a target. Even if your account is set to "private" it is never a good idea to post about any of the details of your trip. Instead post about your time away once you've settled back in at home.
Set Your Home Alarm System.

Again, this may seem obvious, but ensure your

home alarm system

is properly set for the time you will be away. If you don't already have a home alarm security system installed, now is the time to do so before you go on a holiday vacation.
In addition to these safety tips, you may want to consider notifying the police that you will be away if you plan to be gone for longer than a week. In some cases, they will do a drive-by of your home to ensure that everything looks okay. If you are providing a neighbor or family member with access to your home, be sure to notify them of that too.
Nothing will ruin a fun-filled holiday or family vacation than burglary in your home. To avoid this, take the right safety precautions ahead of time and you'll be able to enjoy your time away with peace of mind.
If you don't have a security system installed already, contact us today. Total Security has over 15 years of experience in installing residential alarm systems and providing security services and products to homes on Long Island, NYC, and New Jersey. Call our support staff at (516) 775-2304 (New York location) or 201-594-7233 (New Jersey location).