Three Security Tips For The Private Business Owner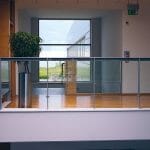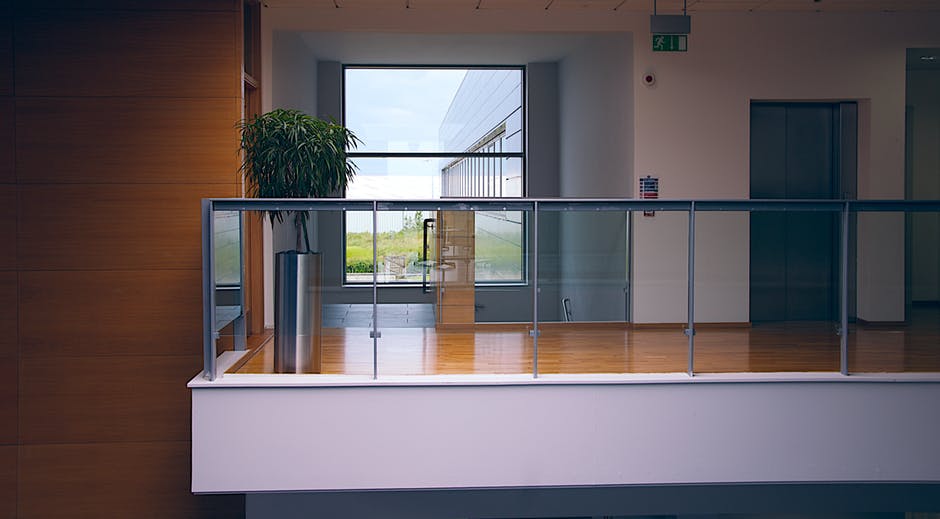 As an owner of a private practice, you likely find yourself needing to take on multiple roles within your business. You need to be thinking about running your business efficiently, increasing sales and improving your overall business. Additionally, whether your business is a medical or law office, if you run a small business or manage an apartment building or complex, you need to be considering the security of both your business and its assets as well as the safety of your employees, clients, customers, patients or renters.
Total Security has over 15 years of experience keeping private businesses safe on Long Island, New York City and New Jersey. Total Security can help you identify potential security measures you may be overlooking in your business and provide you with the solutions needed to address them.
Below, we provided some top security tips to ensure your business is well secured.
Identify the Vulnerable Areas
Some of the most vulnerable areas of any business are high-traffic areas. These areas may include:
Lobbies

Entrances

Parking lots

Storage Areas

Loading Area
To best protect these areas it's advisable to install video surveillance cameras for 24/7 monitoring of these locations. You should also consider installing an alarm system on any entrances or windows if you don't already have one installed. In the event of a disturbance, not only will you be alerted immediately, but a monitoring center will be able to dispatch authorities to your business.
Secure Off-Limit Areas
In most businesses, you'll have areas you want to restrict public or even employee access to. This may include offices, storage areas, vault rooms or file rooms. Regardless of where you want to restrict the access to, having the ability to control who has access and when is a lifesaver for any business. Biometric locks are one solution to this issue. These locks can be set to enable only authorized individuals to access offices or other restricted areas and can prevent unauthorized individuals from entering these areas.
Additionally, access control systems give you the ability to see who is coming and going all day. You will be able to provide staff with ID cards that allow access to entrances during certain times of the day, allows them to come and go freely in a safe manner. You also have the option of integrating an intercom system to allow or prevent access to those without ID cards. This is a great solution for medical offices, schools, condominium buildings, and apartment complexes

Secure Important Documents
It's likely that you have data on site that is sensitive whether it's personal files, employee or patient files, payroll or sales records your data needs to remain safe and secure. To do this effectively it's a good idea to limit who has access to these files in-house. You may also want to consider installing controlled access technology to track employee permissions. It's also important to install proper anti-malware protection and firewalls company-wide, and update software and operating systems when necessary.

Total Security oversees the entire process when installing private business security systems from the initial installation and monitoring to continued service and maintenance. We offer every one of our clients free lifetime technical support and are always on call.  Total Security is the most trusted name in the industry when it comes to security and are A+ Rated by the BBB for providing security services and products to homes on Long Island, NYC, and New Jersey.
Call our support staff today at (516) 775-2304 (New York location) or 201-594-7233 (New Jersey location) for an immediate installation within one week of your estimate.