Best Practices for Creating A More Secure Warehouse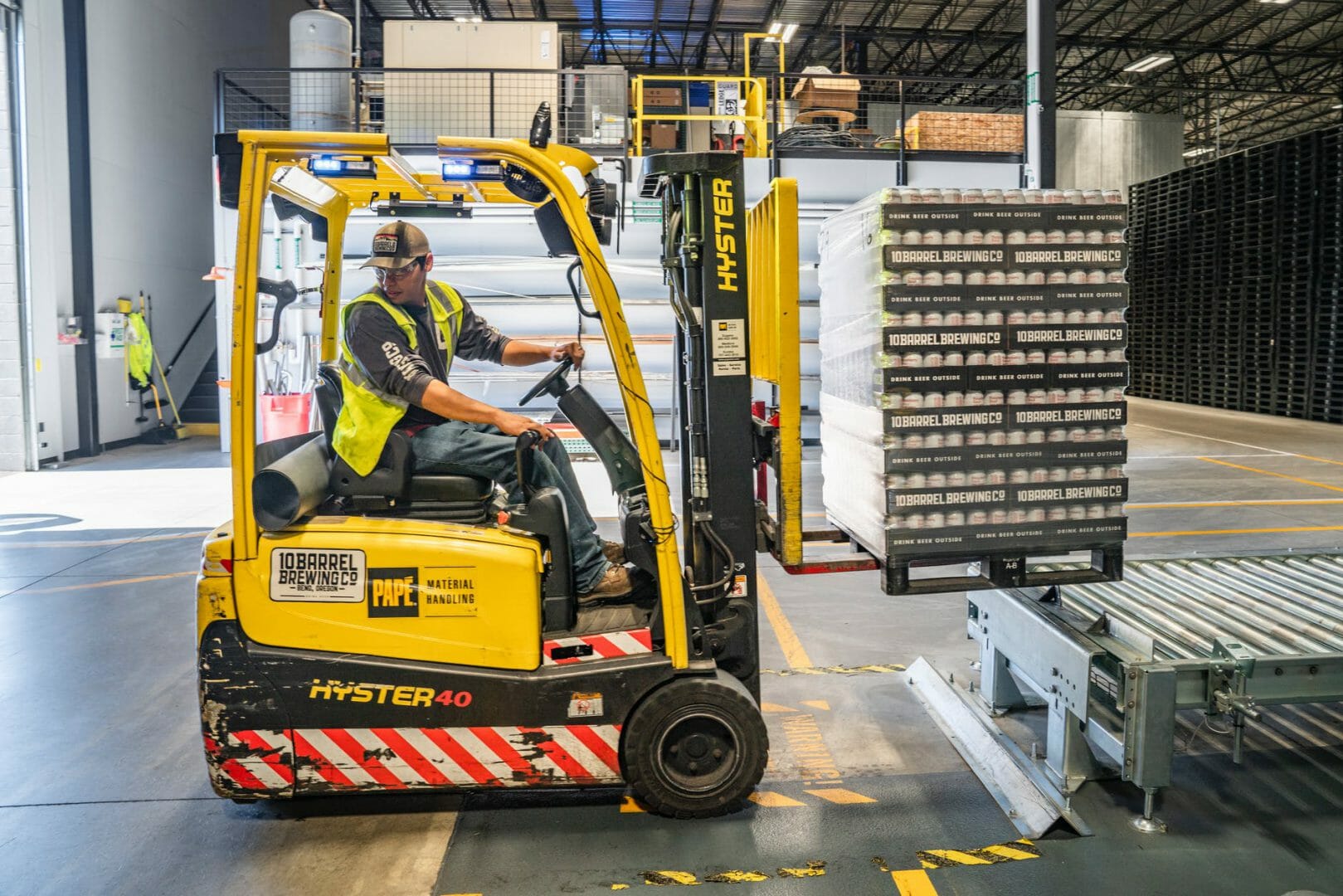 As the facility manager of a warehouse, you are well aware of the fact that your warehouse houses lots of expensive equipment and inventory. In addition to protecting the merchandise and supplies in your warehouse, you also need to protect your data, especially if the warehouse you manage has an automated, technology-based operation.
Factors to Consider With Warehouse Security
When considering your security needs for your warehouse, you should look at these three main areas:
Your Property

– The facility and all of the equipment in it.

The People

– This includes your employees and outside visitors.

Your Data

– Any information that helps run your warehouse.
Focusing on these best practices within each security area will help ensure you cover all your bases.
Securing Your Property
When securing your physical property, it's important to have both security alarms and surveillance cameras installed in your warehouse. Statistics show that businesses that don't have an alarm system installed are 4.5 times more likely to be burglarized. Additionally, 60% of burglars will choose a different target when an alarm system is present. 
Video monitoring and security cameras also help you secure entry and exit points, as well as areas where high-value goods are stored. These systems enable you to monitor your location remotely, and in the event of theft, it allows you to have evidence to present to the authorities. Cameras should be placed at entrances, exits, loading docks, offices, hallways, waiting areas, and parking lots. 
It is also advisable to secure doors with access control systems. These systems only allow authorized users to access the areas you allow them to and keep unauthorized personnel out. You can also take proactive steps to protect your inventory, by storing high-value products in security cages or locked rooms.
Securing the People in Your Warehouse 
It's important to know exactly who has access to your warehouse. This includes your employees, delivery drivers, and guests. The unfortunate reality is that employee theft is the leading cause of loss which is why it's important to conduct a full background check on every employee you hire. It's also important to properly train your employees on how to work in a secure area and recognize suspicious activity. They should also be provided with clear instructions on the protocol in the event they notice something is wrong. Limiting employee access to secure areas will also help prevent the likelihood of employee theft. 
Another step you should take is carefully monitoring outside personnel who accesses your warehouse. This means creating a waiting area for delivery drivers and other visitors, so they don't have full access to your facility. It's also a good idea to ask visitors to sign in, so you have a log of everyone who's coming and going.
Finally, hiring a security guard if your budget allows for it is another beneficial layer of security.
Securing Your Warehouse's Data
Taking steps to secure your data includes password-protecting all data points in your warehouse management system and requiring unique passwords and/or ID requirements for each employee. You should also consider using barcode scanners and RFID readers so you can track what comes in and out of your facility more accurately.
Implement and Install A Warehouse Security System Today
Total​ ​Security oversees the entire process when installing security systems for warehouses from the initial installation and monitoring to continued service and maintenance. All of our clients receive free lifetime technical support and are always on call in the event of an emergency.
We are the most trusted name in the industry when it comes to warehouse security and is an A+ Rated security company by the BBB for providing security services and products​ ​to businesses throughout Long Island, NYC, and New Jersey. ​ ​​
Call​ ​our​ ​support​ ​staff​ today ​at​ (516) 775-2304​​ ​(New​ ​York​ ​location)​ ​or 201-594-7233 ​​(New​ ​Jersey​ ​location) for your FREE security evaluation. Installs within one week.