Protecting Your Business Over Long Weekends & Holidays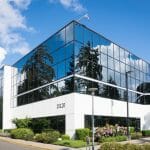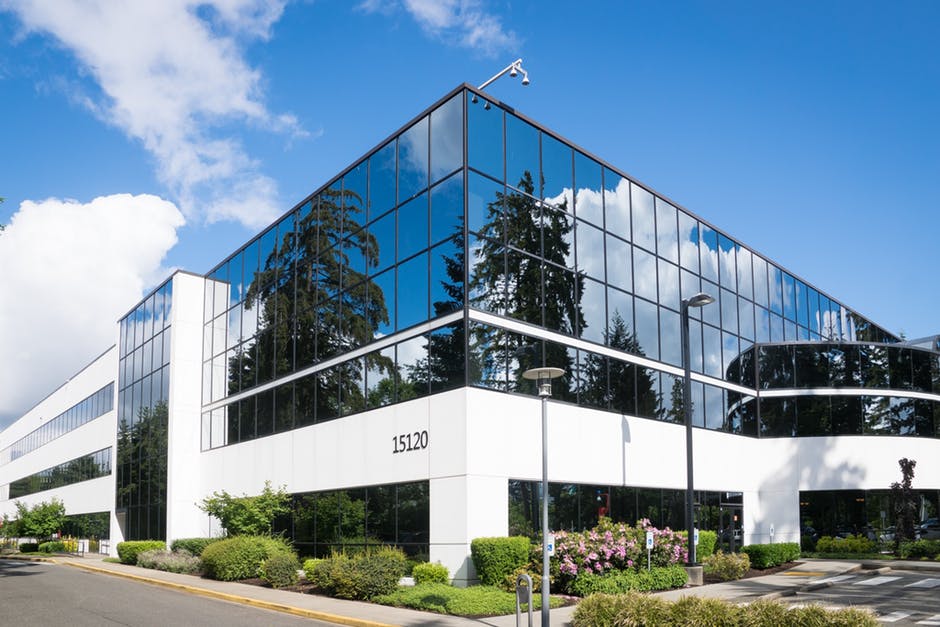 The holiday parties are over, gifts and bonuses have been distributed and now you are rewarded with a few days away from the office.  Before you close up the shop, whether it's for a few days or week, here are some security precautions any business owners on Long Island, New York City or New Jersey should take. Total Security has over 15 years of experience keeping businesses safe and can help protect your assets during the holidays.
Here are some security tips for keeping your business secure safe during a holiday closure:
Review Your Security Policy With Your Employees.

Prior to closing down for the holidays, it is a good idea to walk your employees through your security policy once again. Not only will this ensure that everyone is on the same page, but it will give you added peace of mind. You may want to consider covering things like protocol for locking up sensitive company information, products or money while the office is closed, rules about entering the office during the closure and your action plan should a breach in security occur.  
Double Check That All The Security Equipment Is Functioning Properly.

In the days leading up to the holiday closure, it is a good idea to test that the

business alarm system

is functioning properly. You should also verify that all surveillance cameras are working, as well as any smart locks or access control systems.
Update Your Alarm Company of Your Holiday Hours and Closures.

Whether your business is going to be operating on an altered schedule or closing down altogether it's a good idea to let your alarm company know of any changes. This is a great time to review the emergency call list and add or remove anyone as needed.
Lock Up.

This may seem like the most obvious item, but it is important enough to mention nonetheless. Before you close up for the holiday make sure all access points including doors and windows are securely shut and locked. This is also the time to ensure that any secure areas of the building are properly locked as well.  
Before you close down for a holiday break at your office, be sure you've done everything on this checklist and you can rest assured that your business will remain secure during your time away.
If you don't already have a business security system installed, contact us today. Total Security has over 15 years of experience in installing commercial alarm systems and providing security services and products to homes on Long Island, NYC, and New Jersey. Call our support staff at (516) 775-2304 (New York location) or 201-594-7233 (New Jersey location).