How Security Systems Protect Your Bagel Store Business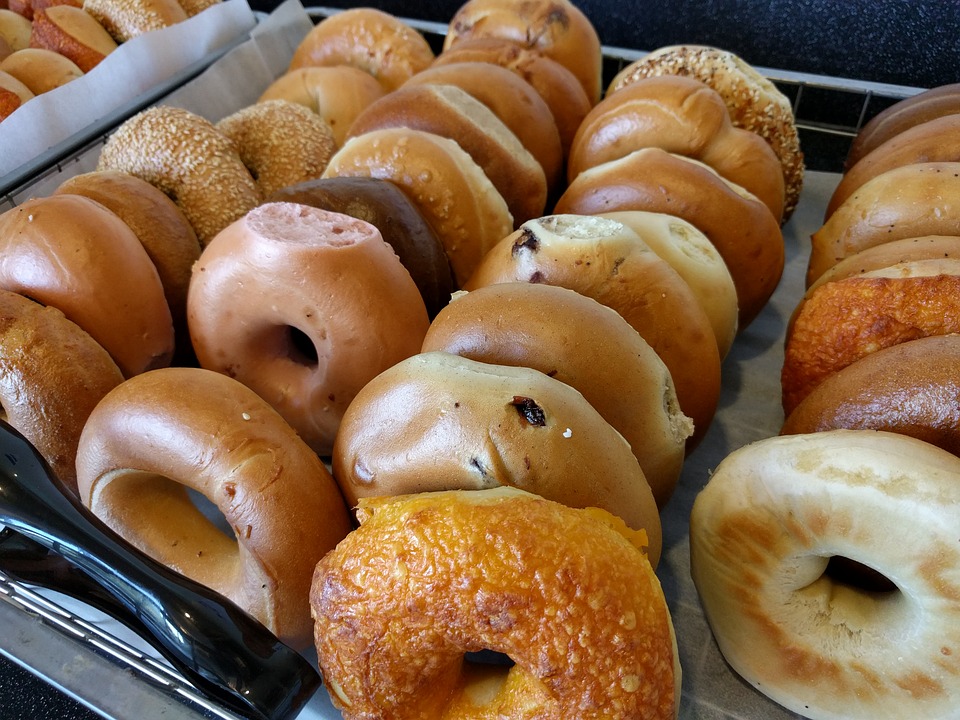 While there is no shortage of bagel stores across Long Island, New York City and New Jersey, many of them do not have adequate security measures in place to protect their business and employees. Bagel stores typically see high volumes of customers and have quick product turnover making it easy for employees to not ring sales, give away free product and even steal from the register. Being unable to identify these instances puts your business at risk. Bagel stores also tend to have high volumes of cash on hand as they are primarily a cash business, making them prime targets for a robbery. The challenge for bagel store owners is to protect both their business and their employees from theft.  
Another differentiator that makes security for bagel stores a priority is their unique hours. Bagel store employees often have to report to work pre-dawn hours to prepare for the day which make them ideal targets for would-be burglars. You can help to both deter and identify any suspicious activity by installing an integrated security system in your store.
Installing a video surveillance system will enable you as a business owner to monitor your store from all angles. You will be able to simultaneously monitor the store entrance, cash registers, back work areas and back entrances.  A video camera allows you to monitor your employees' actions and identify any suspicious as it is unfolding. You can even monitor your store remotely through your smartphone, if you are unable to physically be in your store or if you own multiple stores.  A video surveillance system is also extremely helpful should you need to identify suspects in the event of a theft.
You may also want to consider installing an alarm system and biometric locks.  An alarm system can be triggered to alert authorities immediately in the event of suspicious activity or robbery and can be silent or loud. Biometric locks can be installed and set to enable only authorized individuals to access offices or rooms with safes and can prevent customers from entering unauthorized areas.
Protect your bagel store business  today by ensuring​ ​your store is fully protected.​ ​Total​ ​Security has over 15 years of experience in installing food service security cameras and access control systems and provides security services and products​ ​to bagel stores on Long Island, NYC.​ ​Contact​ ​us​ ​today​ ​to​ ​learn​ ​more​ ​about​ ​our bagel store security​ ​services.​ ​Call​ ​our​ ​support​ ​staff​ ​at​ ​​(516) 775-2304​​ ​(New​ ​York​ ​location)​ ​or (201) 594-7233 ​​(New​ ​Jersey​ ​location).