Why It Is Important For Property Managers To Utilize All Security System Functionalities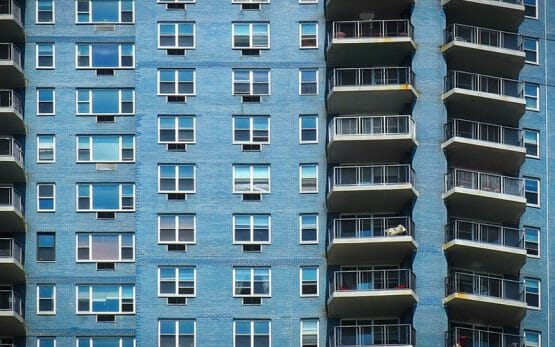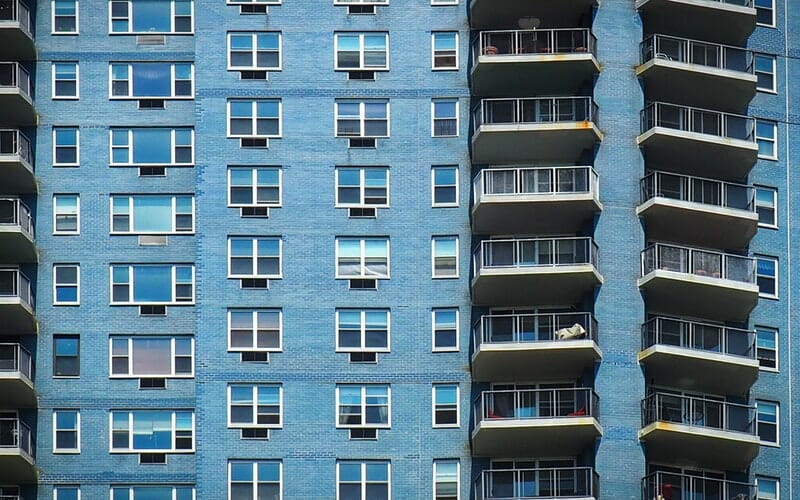 Securing your people and properties has been increasingly important over the recent years. The bulk of security responsibility in commercial or residential buildings is placed on the property managers. There is no such thing as a "one-stop" security solution which is why involving a security system integrator is helpful as they can properly assess risks and design a system tailored to your facility; not to mention a seamless installation process. It is important to implement preventative security measures that meet the needs of everyone in the building and the risks that are associated with the surrounding area.
Security system integrators use a variety of products and services to protect your building. Their main goal is to integrate all security subsystems to counter any possible threat. Using specialized security equipment, they leverage hybrid IT solutions, hardware, networks, and software.  Physical security will always be the best option when fighting against vandalism or theft, however cybersecurity is a close second. It is important to have your system equipped for any attack which is why it is important to involve a security system integrator to design, install, and manage solutions while protecting data, people, and property.
Figuring out the type of system needed for your property can be difficult. To determine where the greatest security threat is, a risk assessment must be performed. Security is dictated by three main evaluations: perimeter, exterior and interior, and evaluating each area in terms of the nature of operations.
There are a few questions that need to be asked to help determine how tight the security system needs to be. Ask yourself as a property manager:
Is the location private, semi private, or public?
What are the demographics of the "at risk" population?
What are you protecting?
Why are you protecting it?
How will you protect it?
What's the likelihood of something happening?
Depending on how "high risk" the area is deemed, stronger security systems might be required. Follow the steps below to help determine what you might need.
Step 1: Determine your security needs
A luxury city building would need multiple high-security methods in place such as a desk guard, secured access, etc. However, a small business in a rural area would need a less extensive system to be efficient. Your geographical location determines your security system needs and solutions
Step 2: Ensure all areas of your security system are utilized
Your system must provide protection in multiple ways. It is important to not focus on just one issue but to utilize different methods of security. There needs to be a unified solution to protect against various possible threats. Property managers should take advantage of things like remote guarding systems, human security professionals, and even access control systems to increase the security system and its functionality.
Step 3: Plan for the unknown
Make sure the staff in the building are trained to properly work the security system and feel comfortable while using it. Your security system integrator will perform a thorough consultation and risk assessment at this time to customize the needs for your building. This will ensure that the new system will integrate seamlessly with the building's other systems.
Step 4: Understand your security cost
We can visit your building and perform an evaluation while offering a FREE QUOTE. To protect against various criminal activity such as theft, vandalism, and violence, there must be a balance of a quality security system as well as the financial sense to install. Ex: You do not purchase 100 cameras when you only need a handful that can get the job done. Most effective systems are based on the property's unique needs and vulnerabilities.
Property management companies on Long Island, New York City or New Jersey are responsible for the safety and security of their properties, their tenants and their tenant's visitors. This means property managers need to safeguard their properties against theft, vandalism, and liability 24/7. Some of the systems needed are:
Security Video Surveillance
Video surveillance cameras provide an unparalleled level of security for your property. Whether you manage an apartment complex, co-op, condominium, or a billboard property with multiple tenants, these cameras redefine the safety and protection of your properties.
You'll be ready to monitor areas like lobbies, entrances, hallways, public areas, storage areas, and parking lots. Property Management security video surveillance acts as an extra set of eyes in the event something goes wrong. It also enables you to alert the authorities within the event you notice suspicious activity. Regardless of the sort of property you manage, there are numerous reasons why you ought to consider installing a top-quality video surveillance camera system for your New York or New Jersey property.
Access Control
Access control systems enable your tenants to limit who comes and goes into your building or individual units. These systems allow you to regulate who can get into your building and who can't at any time. Access control systems are often installed on interior/exterior doors, gates, and vehicle entry points, enabling you to watch who is entering each of those areas and when.
Another advantage of installing access control systems in your managed property is it enables you to limit and monitor access to your building, facility, offices and other restricted areas to keep unwanted personnel out.
Visitor Management
For property managers who have multiple properties in their portfolios. These records help to address specific safety concerns. The knowledge of who is in a building at any given time can help with emergency situations and criminal investigations.
CPTED (Crime Prevention Through Environmental Design)
This is the most effective when the buildings are in the design stage. It can be used to enforce boundaries, restrictions, and oversight as long as there is a clear signal that this is a monitored area. When in the design stage, it is important to use subliminal and subconscious strategies to alter behavior such as sights, sounds, aesthetics, etc. This will help to send a clear signal at the perimeter of the property which shows that there are rules enforced.
There are numerous benefits for property managers when they implement the correct security system for their needs. Due to early warning signs with the proper security system in place, you can avoid property damage. By making common areas safer this encourages tenants to increase good behavior while also deterring crime. Surveillance footage or access reports can provide vital information to investigate a crime or establish proof of property loss or damage. It can also help to lower insurance costs by decreasing premiums.
Property management companies, managing multiple buildings, keeping your tenants satisfied and maximizing your bottom line is challenging; that is why Total Security makes security simple for you. We pride ourselves on professional installations and maintenance service of security cameras, alarm systems, video intercom systems and access control systems for commercial and residential buildings.
We offer property management companies the following:
Comprehensive site security assessments
Security strategies & solutions for single to multiple building complexes your company manages
Estimates that are simple, clear, and easy to understand
Clear communication to you throughout the entire installation process
Lifetime technical support
99% on budget and on-time delivery success rate
A seamless professional process from the moment you call us to the complement of your installation
A stable long-term team committed to supporting your company