Why Bergen County, NJ Residents Need To Install Outdoor Security Cameras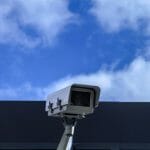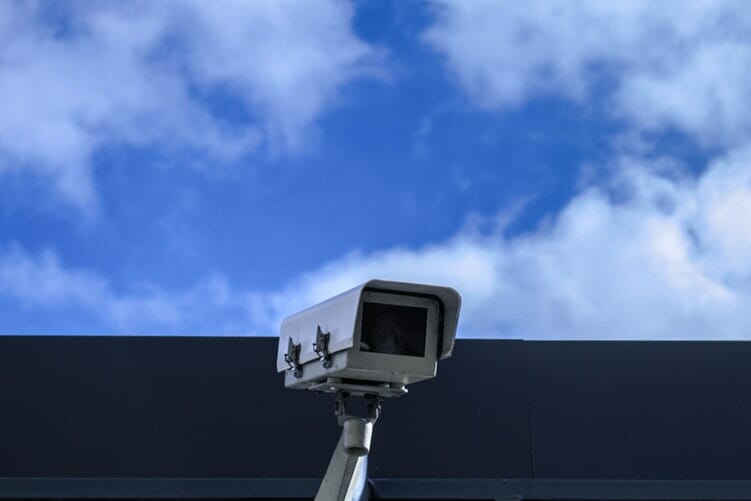 According to Wikipedia [source: https://en.wikipedia.org/wiki/Bergen_County,_New_Jersey], Bergen County has 43,010 residents and many many homes. Despite being a relatively safe area to live, Bergen County has a property crime rate of 28.5, which is higher than the overall average of 19.7 for property crime in New Jersey. Therefore, security measures should be taken proactively.
In fact, according to FBI Crime Reporting Statistics homes without some form of a security system are 300% more likely to be burglarized. This is why installing security cameras in your Bergen County, New Jersey home greatly reduces your risks of becoming a victim to robbery since outdoor video surveillance cameras are one of the best ways to scare off probable burglars.
Here are the top reasons with an outdoor security system is advised:
When looking for a house to target, criminals look for homes with lacking security measures – open windows, unlocked doors, no security system, and no security cameras. When it comes to video surveillance, Total Security can help you determine the best type of surveillance cameras and placement for your home to keep you and your family safe.

Having outdoor security cameras is one of the best ways you can protect both your family and valuables when you are out of your home for any amount of time. Burglars want easy targets and they especially do not want to risk being caught on camera. In fact, in many cases, just the presence of a security camera is enough to deter would-be burglars from attempting to enter your home or vandalize your property.

Video surveillance cameras enable you to see who is at your door, confirm your children have arrived home safely from school and to keep an eye on your home at all times.  Security cameras allow you to decide whether you want to open the door to a stranger, without having to worry about opening the door simply to see who is there. You'll be able to check in on your family as needed and have the peace of mind that nothing escapes your knowledge around your home.

Video surveillance camera systems will give you better peace of mind and with remote monitoring. You will have the ability to check-in on your home 24/7 and monitor your home anytime from your cell phone. Should you notice suspicious activity while you are away from your home you will be able to immediately alert the authorities and have them sent to your home. Remote monitoring will also enable you to ensure your children have gotten home safely from the school bus and see who is at your door when you aren't home.

In the event a break-in is attempted or burglary occurs having outdoor security cameras will save you a lot of time and frustration. You will have access to security footage which can be provided to the authorities, insurance companies or anyone else who may require this footage. Armed with this information you will have the needed evidence for police.
What you should do next? Call in an expert and run a security evaluation of your property.
Outdoor residential video cameras from Total Security Integrated Systems are an excellent way to help to improve any security issues or challenges homeowners in Bergen County, New Jersey face. For more information on how we can help you improve the security of your home, please call us today at (201) 594-7233. We offer FREE onsite security evaluations. Contact us today!