Preventing Pets from Triggering Home Alarm Systems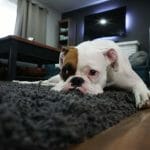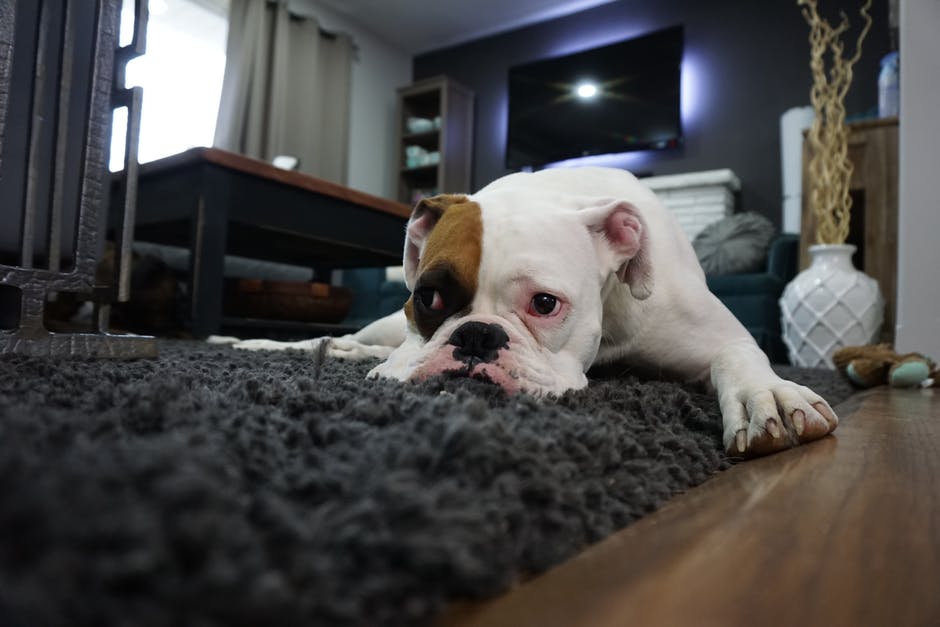 As a homeowner or the owner of an apartment building, or condominium complex it's important to ensure that pets don't trigger alarm systems. Security systems are meant to protect your family or tenants, which is why it's important that they work properly at all times. The reality is however, it's not uncommon for pets to accidentally trigger an alarm. Total Security has over 15 years of experience keeping families and homes safe on Long Island, New York City and New Jersey. Not only can Total Security help you identify security gaps in your property, but also ensure you avoid false alarms.
Below, we provided some tips to ensure your home alarm systems does not get falsely triggered.

Be Mindful of Sensor Placement
Sensors can be one of the biggest challenges when it comes to installing a pet-friendly home security system. Since motion and image sensors can be triggered by heat or movement, it's easy for a pet to set the alarm off. Unless you keep your pets caged during the day, something as simple as they going to get food from their bowl in another room can cause your alarm to go off. If this happens both the homeowner and first responders will be alerted.
Since this isn't ideal and can even be dangerous you'll need to have your system configured in a way that it won't be triggered falsely. To do this you should have sensors positioned higher than waist level so your pet can move around the home. You may also want to set the sensors to accommodate your pet's weight this way the alarm won't trigger if it's under a particular threshold. Total Security will review your specific needs and considerations to ensure your pet or pets will not accidentally trigger your home alarm system.

Pay Attention To Camera Settings and Placement
If your home has surveillance cameras you will need to adjust the sensitivity to accommodate for them. This means lowering the sensitivity to keep your camera from sensing minor movements like you pet walking around. Doing this will still allow for major activity like that of an intruder to be detected. You will also need to consider where the cameras are placed. If they are too low they will detect your pets, which is why it's ideal to place them higher. This way you'll be able to capture an intruder and lessen your chances of having false alarms.
Get Mobile Alerts
Receiving mobile alerts will make it easier to determine whether an alarm is real or not since you will be able to monitor your home remotely from your phone. Most security equipment today allows you to control features remotely and even allow you to monitor live feeds of your camera. Not only does this allow to identify a false alarm but it will also allow you to disable your system if a pet sets it off.
As a homeowner with a pet or a landlord or property manager of people who own pets, it's important to make sure your security systems functions properly. Our technicians will work with you to ensure the security system installation accommodates your specific needs.

Total Security oversees the entire process when installing home security systems including the initial installation, monitoring, continued service and maintenance. We offer all of our clients free lifetime technical support and are always on call.  Total Security is the most trusted name in the industry when it comes to security and are A+ Rated by the BBB for providing security services and products to homes on Long Island, NYC, and New Jersey.
Call our support staff today at (516) 775-2304 (New York location) or 201-594-7233 (New Jersey location) for an immediate installation within one week of your estimate.