5 Business Security System Trends for 2021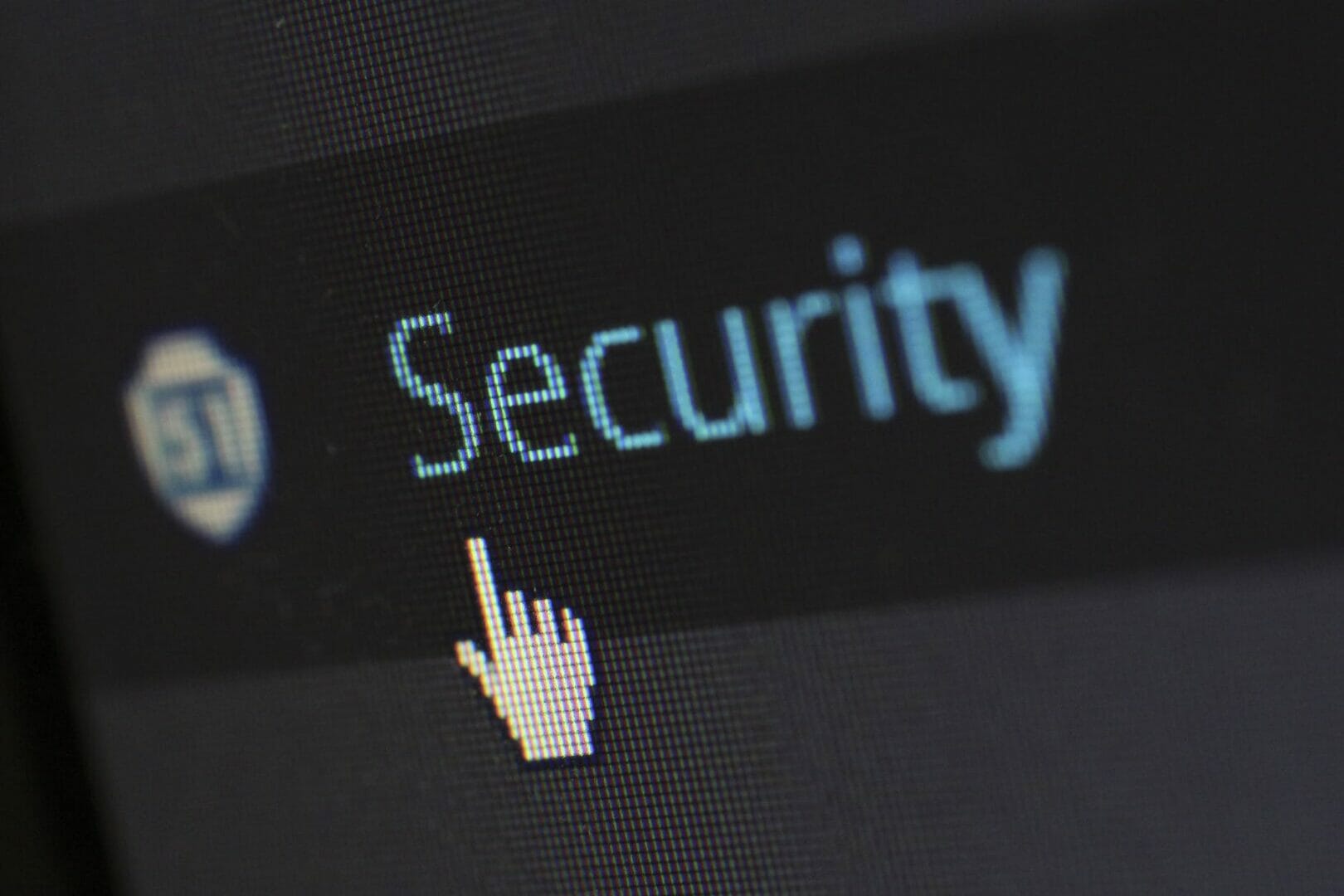 2020 was a challenging year for business owners, to say the least. Makes you wonder what 2021 has in store for us. There's one thing that 2020 has taught us, you must be prepared for the inevitable — the worst-case scenario.
One of the most important things to do in 2021, and beyond is to protect your building security. Here are five business security trends to consider.
#1 Biometrics Systems
Biometrics offers one of the highest levels of security for business owners. This security solution utilizes fingerprint-readers for access control throughout a building, and for attendance.
Biometric traits, such as a person's unique fingerprint are not duplicated easily. Unlike traditional keys or keycards, a person cannot make copies or lose them.
#2 Video Surveillance Cameras
Installing video surveillance cameras will still be important especially for business owners to install. Surveillance security is not just a great way to keep tabs on your employees, monitor their productivity, prevent employee theft, or to help prevent burglaries — you can protect your business against false insurance claims as well.
#3 IP Security Cameras
Businesses will continue to use IP cameras. An IP camera is basically a digital video surveillance camera that can receive and send information through the Internet. IP cameras give one the ability to send images and videos online. Images can also be zoomed. IP camera systems are secure thanks to its wireless encryption.
#4 Elevated Body Temperature (EBT) or Fever Detection Cameras
In the past, installing elevated body temperature cameras (or fever detection cameras) at a restaurant, office building, retail store or a warehouse was not on a business owner's list of priorities when it came to security. Today, it will not only save your business, it could save the lives of your employees and customers.
In 2021, and years to come, it has been predicted by industry experts that this technology will also be useful in detecting fevers during the flu season.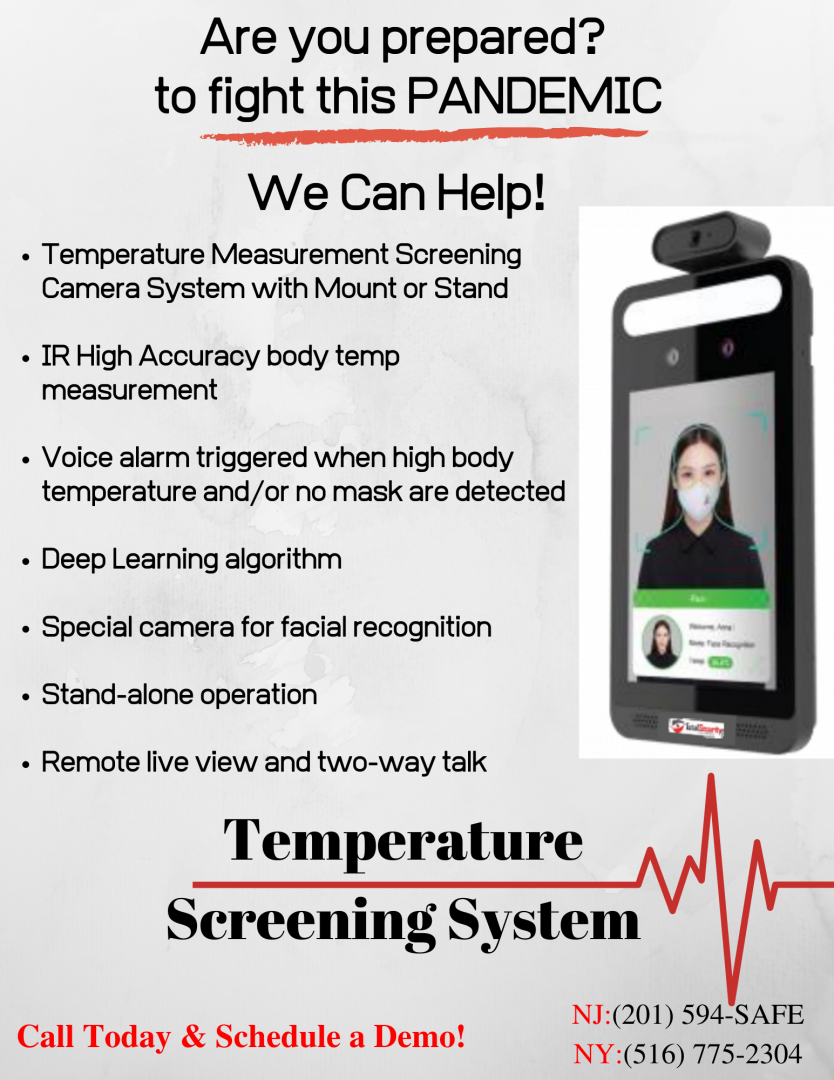 #5 Access Control System
An access control system allows you to restrict and monitor access to your building, facility, offices and other restricted areas to keep unwanted personnel out. There are many options to consider if you are interested in installing an access control system.
Hospitals, banks, apartment buildings, retail stores, apartment buildings, and even small offices will be investing in access control systems. The most popular access control systems include the following:
ID Badging Systems
Visitor Management Systems
Biometric Access Control Systems
Keypad, Card & Fob Keyless Entry Systems
All of these systems have been designed to help keep you, your employees, and contractors safe and secure. These state-of-the-art business security systems will not only protect people, it will protect your equipment, and other physical assets in your building.
Need to have one of these business security systems installed?
Total Security can help you identify the most efficient business security system solutions for your business on Long Island and New York City. Give us a call at (516) 775-2304 (for NY) or (201) 594-7233 (for NJ). We can also be reached online.