Why A Security System Is Needed To Protect Your Guests In Your Hotel Or Motel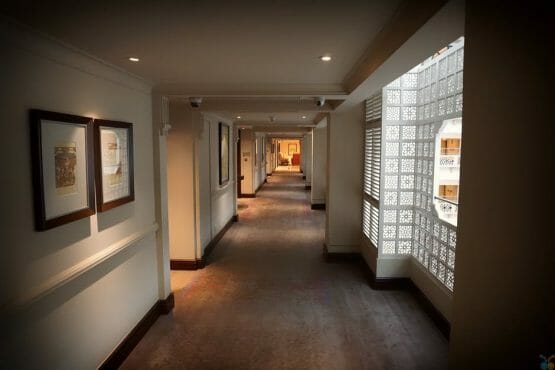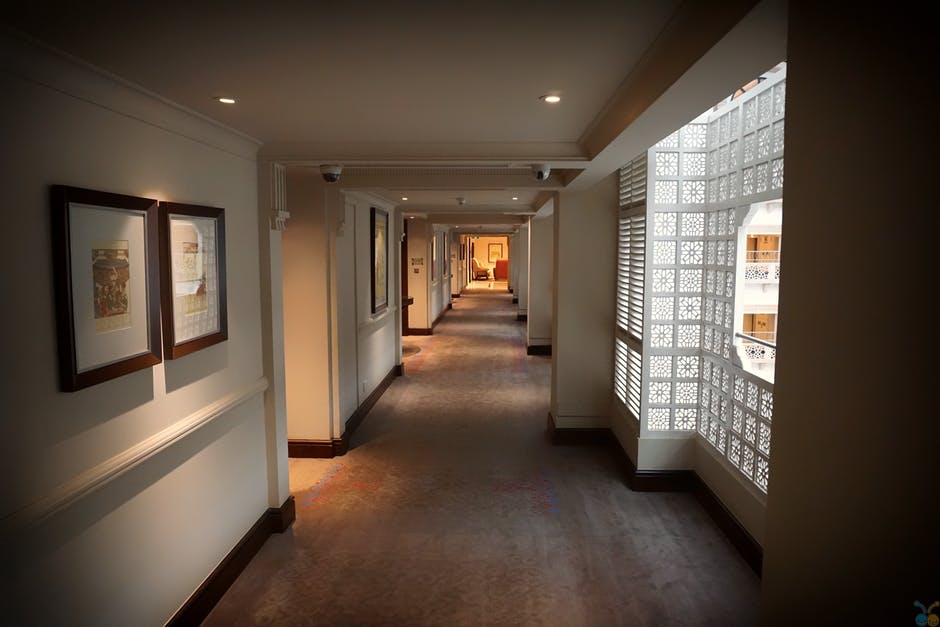 If you are the owner of a hotel or motel on Long Island, New York City or New Jersey, there are many important aspects of your business that are on your mind daily. How your business is going, if customer service is up to par, are rooms being turned over in a timely fashion, is your staff treating your guests appropriately – the list goes on. In addition to all of these concerns, one of the most important things you need to consider on a day to day basis is the safety of both your guests and staff. If you manage or own a chain of hotels or motels, this task is even more daunting.
Hiring a security person to monitor your building is not enough to ensure the security of your hotel or motel, especially if it is a large property. Even under the watchful eye of security, front desk associates and other staff, it's impossible to keep an eye on every area at once. This is where Total Security comes in. Video surveillance systems are a perfect security solution for hotels and motels, especially as your business grows and the demand for rooms are increasing. A video surveillance system can protect your property, guests and employees giving everyone peace of mind. They can also increase your business, since guests who feel safe and secure on your property are more likely to return and recommend your business to family and friends.
Security cameras can greatly benefit your business by placing them in the following areas:
Lobby

Parking lot

Restaurants

Bar areas

Kitchens

Pools

Gyms

Meeting areas

Hallways

Outdoor corridors

Stockrooms

Delivery entrances
Video surveillance in public areas has a two-fold benefit – it allows your guests to feel secure when walking through the parking lot or to their rooms and using public facilities like the gym. It also enables you to monitor your employees ensuring they are providing quality customer service at all times, it also allows you to monitor for any potential employee theft.
Additionally, security surveillance in restricted areas like offices, kitchens and stockrooms helps to ensure that people who should not be entering those areas are kept out.
You may also want to consider installing biometric locks in areas you want to prevent guests and other unauthorized guests from entering. This may include offices, meeting rooms or stock rooms. Biometric locks can be installed and set to enable only authorized individuals to access offices or other restricted areas and can prevent guests or unauthorized employees from entering these areas.
Create a safe environment for your hotel or motel today by ensuring​ ​your video surveillance system is upgraded.​ ​Total​ ​Security has over 15 years of experience in installing video surveillance systems and provides security services and products​ ​to hotels and motels on Long Island, NYC and New Jersey.​ ​Contact​ ​us​ ​today​ ​to​ ​learn​ ​more​ ​about​ ​our hotel and motel security​ ​services.​ ​Call​ ​our​ ​support​ ​staff​ ​at​ (516) 775-2304​​ ​(New​ ​York​ ​location)​ ​or 201-594-7233​ ​​(New​ ​Jersey​ ​location).