Security Tips for Securing Your Restaurant's Patio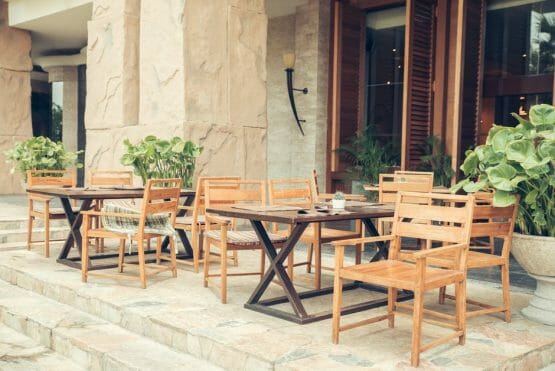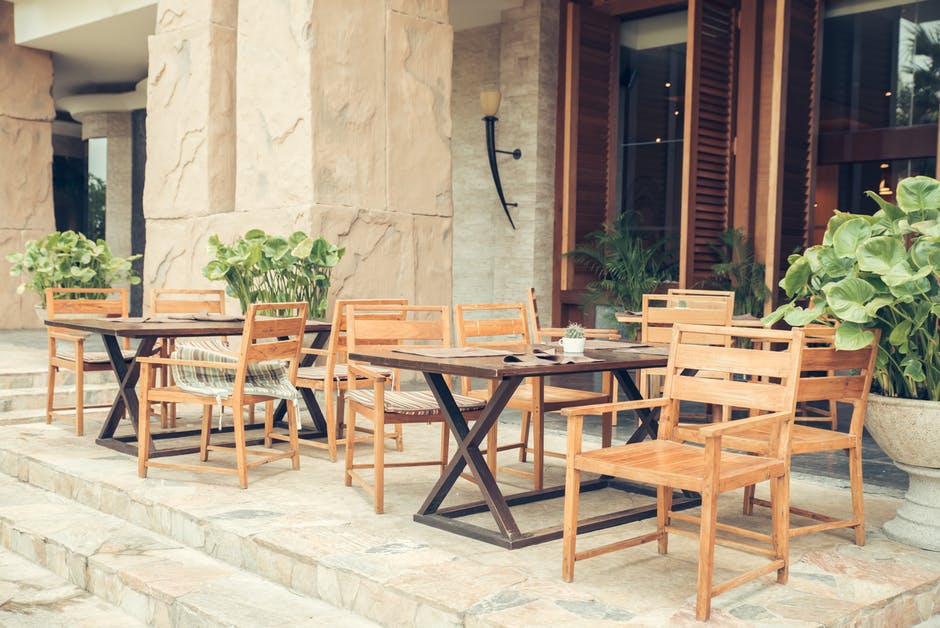 Regardless of whether your restaurant is located on Long Island, New York City or New Jersey, offering outdoor seating to your diners is a smart business move for restaurant owners. People love to enjoy the nice weather while their meal. What isn't a smart business move however, is not taking the necessary steps to make sure your patio area is secure. Not doing so, leaves your business at unnecessary risk. Total Security has over 15 years of experience installing video surveillance and security alarm systems in restaurants across Long Island, New York and New Jersey and can help determine the best type of security system for your restaurant both indoors and out.
Here are some tips for keeping your outdoor dining area safe:
Optimize the Layout of Your Tables
What this means is when you set up your tables you need to consider more than simply the aesthetic.  The layout of tables should not only enhance a customer's experience while dining, but also promote security. For your business this may mean:
Enclose your patio area using fencing, planters or dividers

Allow for plenty of space between both furniture and seated customers that creates a clear path for employees and customers

If you have a gate, install

biometric locks

to restrict access outside of business hours

Set up umbrellas or awnings to shield customers from intense sun or unexpected rain

Repair uneven pavement to remove any tripping hazards

Store or secure any non-permanent items indoors overnight – like potted plants, trash cans, chairs or tables, at the end of each night to prevent theft
Install Video Surveillance Cameras
Thefts can take place during business hours and after-hours when your restaurant is closed, which is why having a video surveillance system installed in your patio area can help protect your assets. It's advisable to place video cameras in areas would be intruders can see them and set these cameras to record 24/7. Another benefit of a surveillance system is having 24/7 remote access to the feed, so you can check in anytime, even when you're not on site.
If you don't have a security system installed in your restaurant patio already, call us today. Total​ ​Security has over 15 years of experience in installing restaurant alarm systems and providing security services and products​ ​to commercial businesses on Long Island, NYC and New Jersey. ​ Contact​ ​us​ ​today​ ​to​ ​learn​ ​more​ ​about​ ​our business security​ ​services. ​​Call​ ​our​ ​support​ ​staff​ ​at​ (516) 775-2304​​ ​​ ​(New​ ​York​ ​location)​ ​or (201) 594-7233 ​​(New​ ​Jersey​ ​location).