Getting Married? Why A Home Security System Should Be Involved In Your Wedding Planning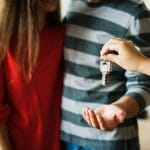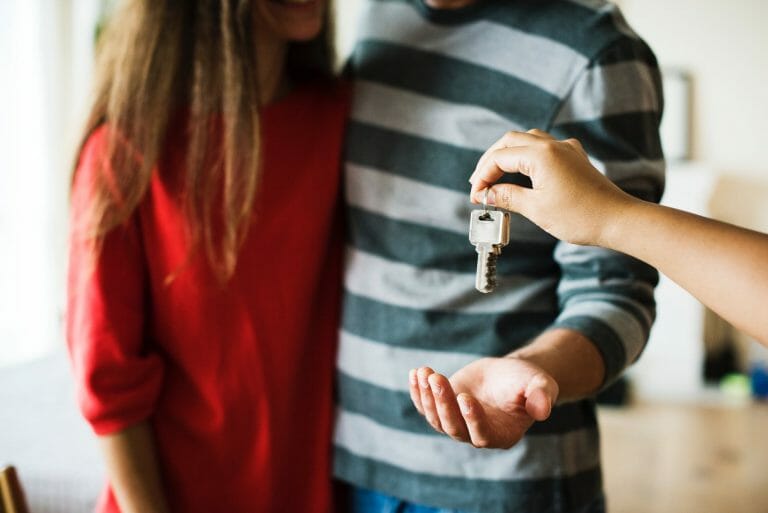 Getting married is a fun and exciting process that involves lots of planning as you approach the big day. Many couples plan for the wedding day itself, their honeymoon, and where they will live together. As you get ready to settle into your new life and home together you should also consider the importance of home security for your new home. Having a home alarm and security system in place will provide you with the security and peace of mind you deserve so that you can focus on what matters—starting a life with your spouse. Total Security has over 15 years of experience in providing security services to homeowners across Long Island, New York City, and New Jersey. We can help you determine what security is best suited for your needs and recommend and implement these security measures in your new home.
Do I Really Need a Home Security System?
Yes! A home security system not only monitors your property, but it will proactively alert both you and authorities if there is suspicious activity. You can even get mobile alerts directly to your smartphone, laptop or tablet for real-time, anywhere access. You'll be able to view video surveillance footage, arm and disarm alarm systems, and more!
Installing a home alarm system provides many benefits including:
Detects intruders – Alarm sensors are placed strategically in areas where thieves are more likely to break in. These sensors are evenly distributed to those points so as to increase chances of effectiveness. If a burglar accesses these points, the alarm goes off alerting you to the disturbance.

Scares off burglars – When an alarm goes off, a burglar typically will typically run away. This is especially common when the thief least was not prepared for an alarm because it was well hidden. This is why it is important to have your home alarm system installed in areas where an intruder would least expect.

Gives you time to react – In most cases, alarm sensors are placed in the perimeter of the house or property so as to detect any intruder before they gain access. This gives you and your spouse time to react and call the emergency services or seek help from neighbors.
Another bonus of installing a home security system is the insurance bonus. By installing a home security system in place, your insurance company can cut up to 15% off your policy depending on which insurance company you are using.
Additional Home Security Tips
In addition to the suggestions above, it's also a good idea to implement the following security measures in your home if you haven't already:
Keep the house locked at all times, even if you are at home and especially when you are. Before leaving the house, double check that all windows and doors are locked.

Be careful about who you are letting into your house and limit who you give copies of house keys to. Additionally, be careful about leaving extra sets in obvious, easy-to-find locations that burglars seek out first, such as under a doormat or nearby planter. If either of you should lose your keys, immediately change your locks.

Install motion and light activated outdoor lighting.

Pay attention to your surroundings and if you see any suspicious activity report it to your local law enforcement immediately.
Total​ ​Security oversees the entire process when installing residential security systems including the initial installation, monitoring, continued service and maintenance of the system. We offer every one of our clients free lifetime technical support and are always on call.
Keep your new spouse and home safe by contacting us today. Call​ ​our​ ​support​ ​staff​ today ​at​ (516) 775-2304​​ ​​ ​(New​ ​York​ ​location)​ ​or 201-594-7233 ​​(New​ ​Jersey​ ​location) for an immediate installation within one week of your estimate.