Why A Security System Is Necessary For Your Long Island, NYC or New Jersey Firehouse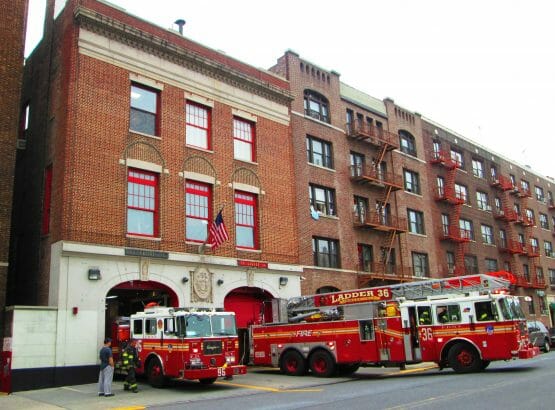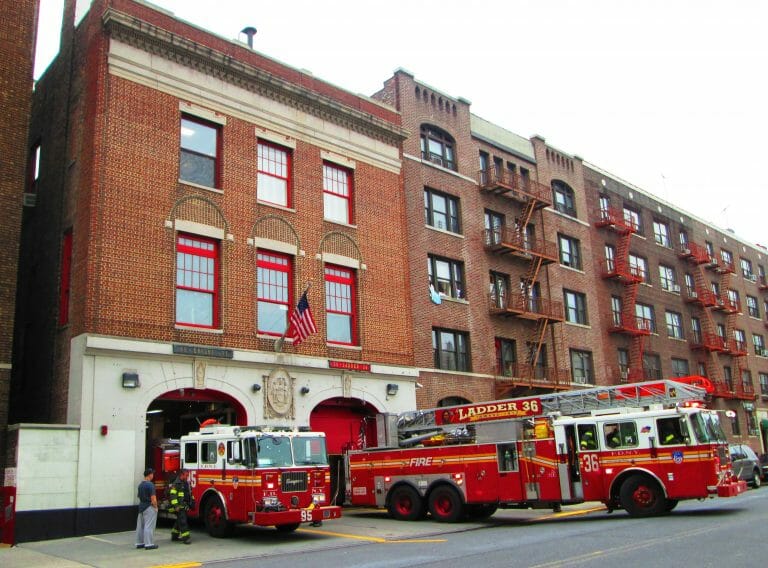 If you are the responsible party for a Firehouse located on Long Island, New York City or New Jersey, there are many reasons why having a security system is necessary. The first and most important reason is to protect the first responders in your station. You'll also want to protect your equipment and ensure that unauthorized visitors do not have access to restricted areas. Total Security can provide your firehouse with the video surveillance and access control security systems required to ensure operations run smoothly at all times.
When an emergency arises and your first responders must go out on a call, they need to have the security that the equipment they rely on to protect their lives is functioning properly. Without a security system in place, you run the risk of having that life-saving equipment being tampered with, which in an emergency situation can be the difference between life and death. Every piece of equipment, from their helmets and masks to fire hoses are essential pieces of equipment to ensuring both the lives of your firemen and women, and the community.
A video surveillance system allows you to monitor for any suspicious activity, even remotely from your phone. Additionally, installing biometric locks allows you to prevent unauthorized personnel from entering into restricted areas.
Another benefit of security systems is to help prevent theft. Since firehouses are often high traffic buildings, it is important to be able to monitor for theft. Missing equipment can be extremely detrimental to the functionality of the firehouse and truck. Protecting your equipment and building from vandalism is also a good reason to warrant the installation of security cameras.
A video surveillance system can protect your property, first responders and any employees in your station giving everyone peace of mind they deserve. As the person responsible for the firehouse, having the ability to identify suspicious activity, identify suspects in the event of an issue and the ability to monitor the station remotely can give you the peace of mind you need, especially if you are responsible for more than one firehouse.  
Security cameras can greatly benefit your firehouse by placing them in the following areas:
Entrances and exits

Apparatus bays

Vehicle bays

Administrative areas

Training areas

Dorms

Fitness rooms

Locker rooms

Meeting areas

Hallways

Storage rooms

Parking lots
You may also want to consider having biometric locks installed which can prevent unauthorized personnel from entering restricted areas. This may include offices, storage rooms and areas where truck or equipment are stored. Biometric locks can be installed and set to enable only authorized individuals to access areas and can easily be changed in the event there is a change in authorized individuals. Since firehouses are used 24 hours a day, 7 days a week, it's important to ensure your building is protected at all times.
Don't wait, create a safe environment for your firehouse today by ensuring​ ​your video surveillance system is upgraded.​ ​Total​ ​Security has over 15 years of experience in installing surveillance systems and provides security services and products​ ​to firehouses  on Long Island, NYC and New Jersey.​ ​Contact​ ​us​ ​today​ ​to​ ​learn​ ​more​ ​about​ ​our firehouse security​ ​services.​ ​Call​ ​our​ ​support​ ​staff​ ​at​ (516) 775-2304​​ ​(New​ ​York​ ​location)​ ​or 201-594-7233​ ​​(New​ ​Jersey​ ​location).