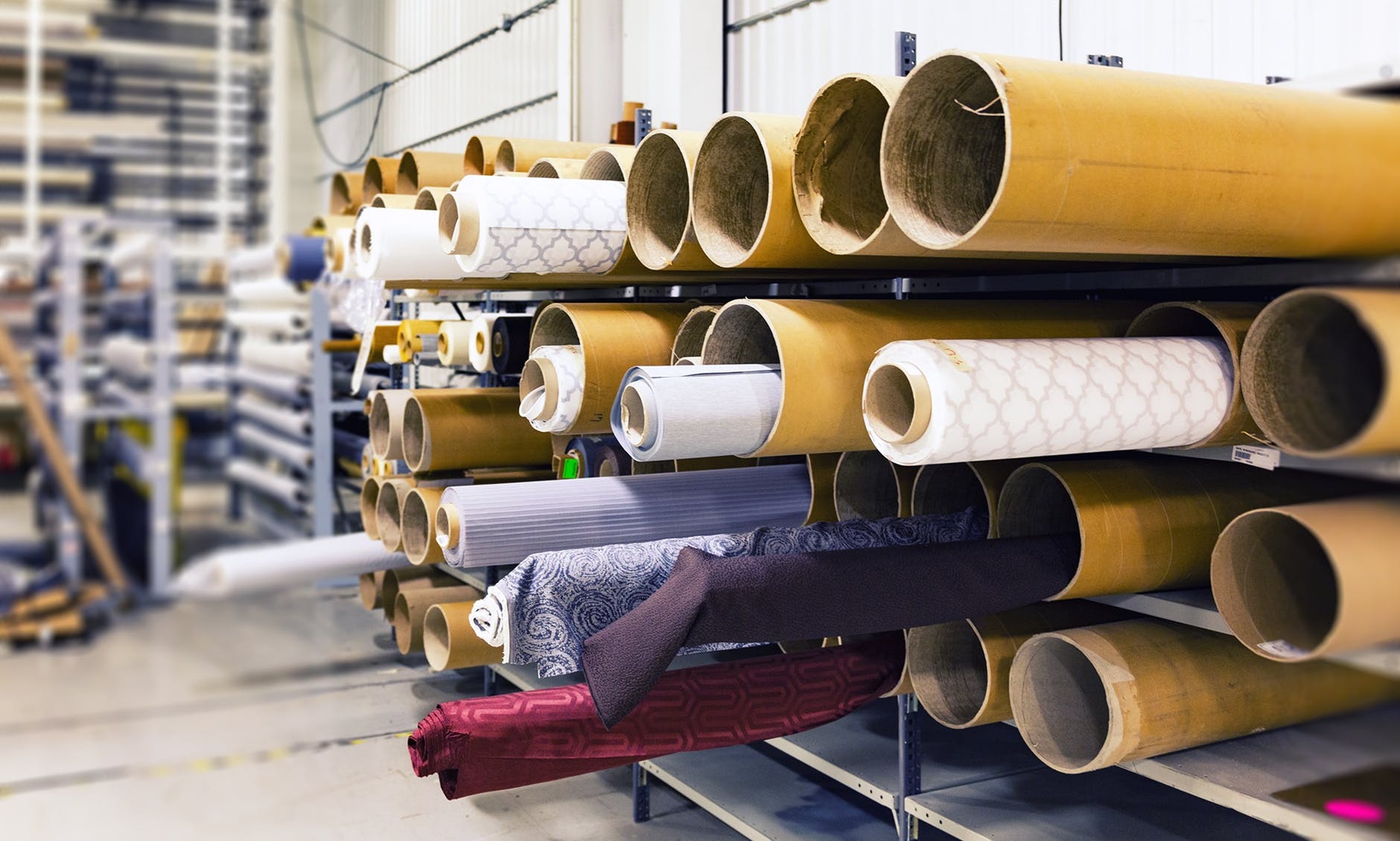 Manufacturing facilities on Long Island and New York City are required to meet the high demands from customers, ever-evolving government regulations, and maintaining a secure facility for their products, and employees. In order to provide the level of security required to maintain this type of business, manufacturing facility managers must be able to rely on a comprehensive security solution from a reliable security company.
At Total Security, we understand the challenges faced by manufacturing plant managers and offer efficient integrated security systems to help you monitor your inventory and daily business operations, protect staff and contractors, and safeguard your business.
We offer manufacturing facilities the following:
A comprehensive security site assessment
Security strategies & solutions for any size manufacturing facility
Simple, clear, easy to understand estimates
Clear communication throughout the entire security systems installation process
Lifetime technical support
99% on budget and on-time delivery success rate
A seamless professional process from the moment you call us to the complement of your installation
A stable long-term team that is committed to supporting your facility
Having a comprehensive manufacturing video surveillance will help to protect and increase the security of your facility. Here are the manufacturing facility security solutions we recommend:
Commercial Alarm Systems
Comprehensive manufacturing facility security systems should include a commercial alarm system. Every type of business is at risk for theft from employees, visitors, and break-ins by burglars.  A manufacturing facility alarm system will reduce your risk of theft and immediately alert you in the event of a break-in. Plus, our integrated security systems also allow you to monitor and control your security system from your mobile device, keeping you aware of everything going on at your facility at all times.
Learn more about commercial alarm systems here.
Video Surveillance Cameras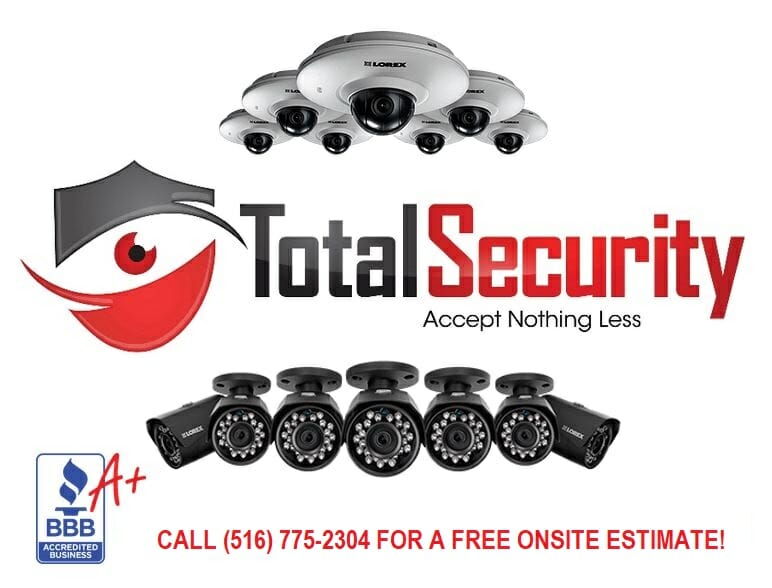 Regardless of the size of your facility, every manufacturer can benefit from surveillance cameras. By implementing manufacturing facility video surveillance into your property, you can help ensure the safe arrival of parts and materials, secure manufacturing processes to protect against theft and accidents, and ensure the reliable delivery of finished products.
They will also enable you to monitor areas like loading docks, employee and visitor entrances, storage areas, public areas, parking lots, lobbies, offices, and the building perimeter. Security cameras for factories not only help secure your facility but also generate data that can be used to help improve your operations. Regardless of the size of your facility, you should consider installing a quality video surveillance camera system for your Long Island or NYC manufacturing facility. Learn more about surveillance cameras here.
Access Control Systems
Installing an access control system in your manufacturing facility enables you to restrict access to sensitive areas and only allow authorized personnel to gain access. This type of security system allows you to control who can get into your facility and who can't at any time. Manufacturing facility access control systems can be installed on interior or exterior entrances, gates, and vehicle entry points, enabling you to monitor who is enters each of these areas and when.
Another benefit of installing access control systems in your manufacturing facility is it enables you to restrict and monitor access to your building, facility, offices and other restricted areas to keep unwanted personnel out. Learn more about access control systems.
At Total Security, we understand the security issues faced by manufacturing facility managers and how a quality security system can protect your business.  Our Security Consultants understand that there is no "one size fits all" system and will work with you to develop a comprehensive security and safety solution that meets your needs. To learn more about how Total Security can help your business contact us here.
TOTAL SECURITY CAN MAKE YOUR FACILITY MORE SECURE – CONTACT US TODAY!
Manufacturing facility security solutions from Total Security Integrated Systems can help manage any security and safety challenges for businesses in NYC, Long Island, and New Jersey. Total Security is a full-service security camera system installer with over 15 years of experience in installing commercial video surveillance and access control systems with an A+ BBB rating.
Total Security makes security simple for manufacturing facilities, after your consultation, we will develop a plan that will help secure your property, assets, and personnel. We pride ourselves on professional installations and maintenance service of security cameras, alarm systems, and access control systems for commercial buildings.
Call our support staff at (516) 775-2304 (New York location) or (201) 594-7233 (New Jersey location). We offer FREE manufacturing facility security evaluation. Contact us today!