Professional Installations

Over a Decade of Experience
A+ Rated by the BBB!
Free On Site Estimates!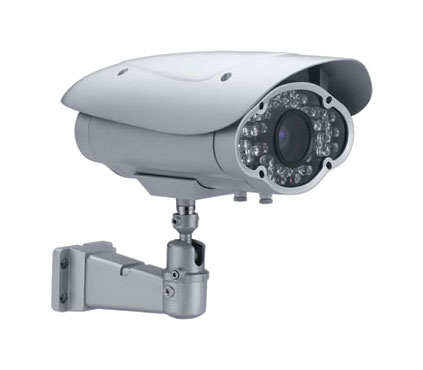 Home security camera system installations on Long Island & NYC are now affordable and are not just used in mansions and casinos anymore. As a homeowner, you want the right security for you and your family. Whether you want a nanny cam to watch the babysitter or an entire home surveillance system there are many camera options to meet your budget. Learn more about Security Cameras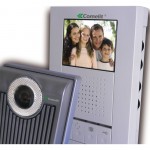 You can safely identify a visitor before opening your door. When the doorbell rings, the unit will transmit audio and video to a monitor inside your home. Feeling safe and secure within the home is important to all single or multi-family residences. We offer a wide range of home audio and video intercom systems with several doors and master stations. Learn more about Intercom Systems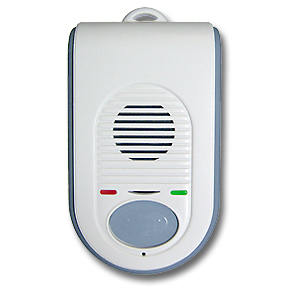 A medical alert system gives users access to help at the press of a button, 24 hours a day, 365 days a year. When you press the button, you will be connected to trained operators at an emergency response center. The operator will immediately act to access the situation and dispatch medical personnel to your location. Learn more about Medical Pendants
Installing home security cameras and security systems is one of the most important investment you will ever make. Whether you need wireless, analog or IP security systems, work with Total Security, a trusted brand rated A+ by the BBB.