We Can Help You Decide…
Which Intercom System You Need
Indoor Video Monitor Location
A Package To Meet Your Budget
Free On Site Estimates!
Know Who Is At The Door Before You Open It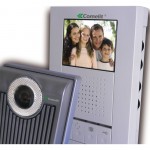 You can safely identify a visitor before opening your door. When the doorbell rings, the unit will transmit audio & video to a monitor inside your home. Feeling safe and secure within the home is important to all single or multi-family residences.Total Security offers a range of audio/video intercom systems with several doors and master stations or simple audio only intercom systems with one door and master station. Dependable communication between different areas of your home is key to security and for increased peace of mind.
Screen Visitors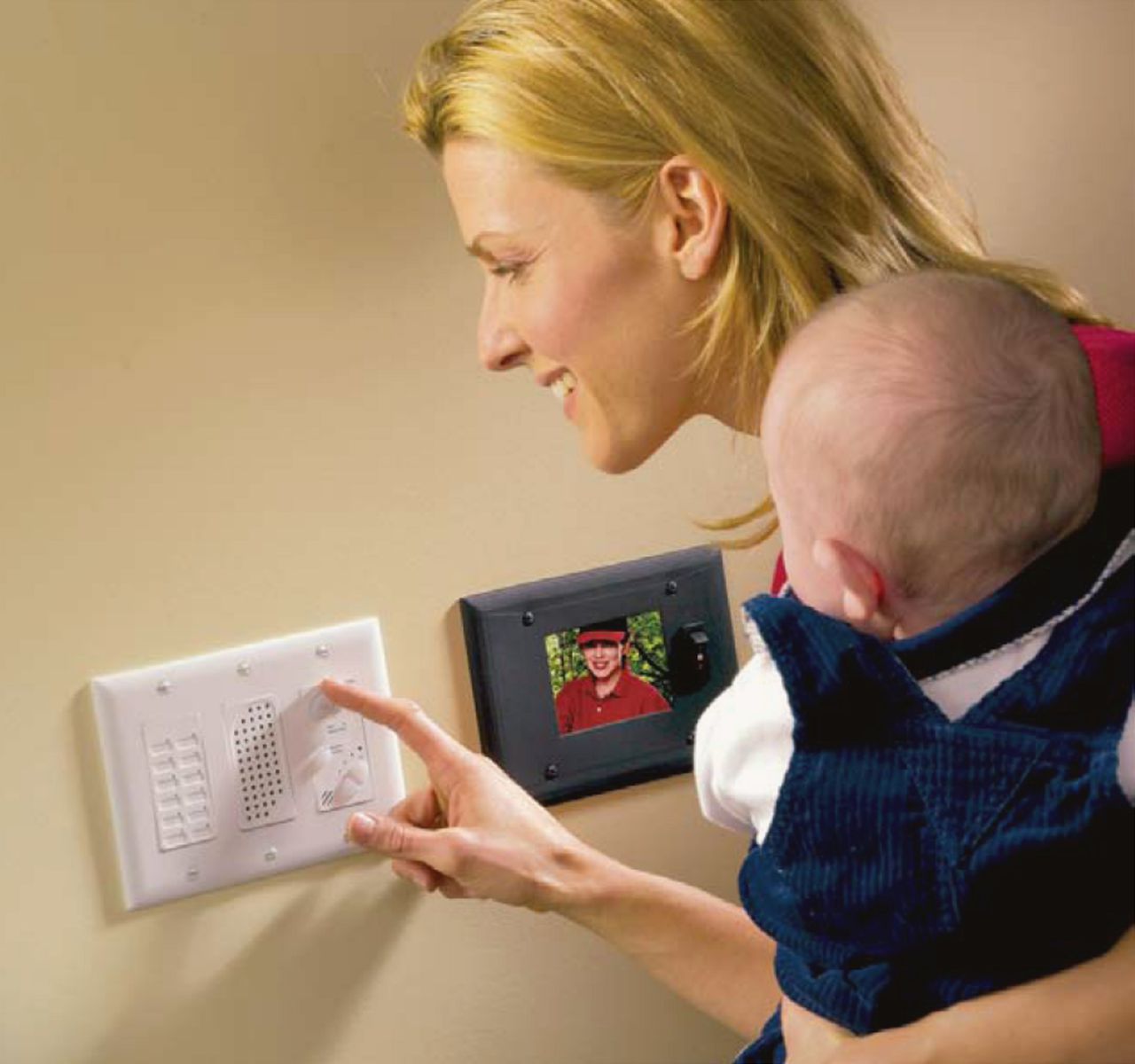 Residential applications included screening visitors before allowing access into the home, communicating the specific needs of the visitor. Our systems provide convenience to families by placing master stations in the most used areas of the home.
While You Were Out

When a visitor rings your bell, it stores a picture with date & time stamp to show who & when someone was at your door.
No Longer Open To Strangers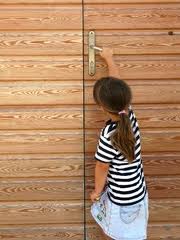 Having a video intercom system can make you feel secure when a stranger rings your doorbell. Your children can see & communicate who is at the door WITHOUT having to unlock the door, preventing unauthorized access.
Call us Today! (516) 775-2304