We Can Help You Decide…
How Many Cameras You Need
Proper Camera Location
A Package To Meet Your Budget
Free On Site Estimates!
Monitor Employees & Guests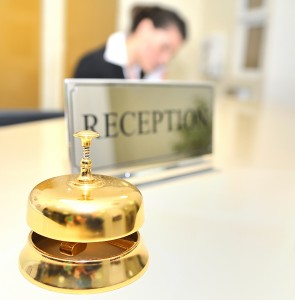 The hospitality industry involves 24/7 customer service. Monitor your employees and customers to make sure that service is up to par. Installing the best security system for your hotel/motel ensures that customers will feel safe and accommodated at your establishment. Your customer satisfaction is what increases your credibility and revenue and security is a main component of this satisfaction. Correct behaviors with a surveillance system indoors and outdoors. Access control and intercoms are also essentials in the New York hospitality industry.
Liability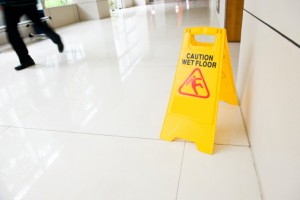 A hotel/motel is ultimately a home away from home for your customers and they expect top notch protection. While you want them to feel comfortable it is important that you keep in mind safety procedures. Injuries frequently occur in common areas, gyms and pools. With proper hotel security systems in place you can make sure that you protect not only your customers but yourself as well.
Customer Service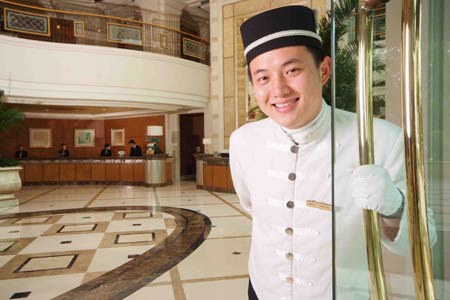 The hospitality industry is centered and built around customer service. A company's reputation is enough to create customer loyalty in this industry. Hotel security cameras allow you to make sure that all of your employees are abiding by company procedures. By monitoring employee behavior and activity you are able to ensure that your customers are being provided with the finest customer service at all times.
Loss & Damage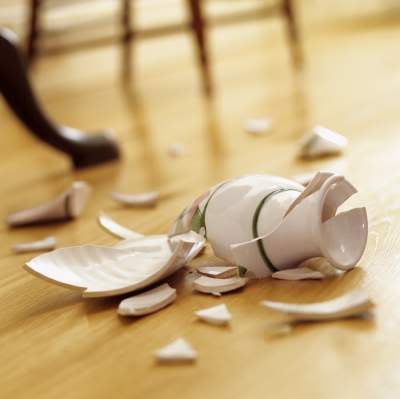 The disadvantage of working in the hospitality industry is that you don't always know your customers. Despite the fact that customer service is always a top priority, at the end of the day you are running a business and it is important that you protect all of your assets. Loss and damage are both opportunities that you can capitalize on by installing the proper security equipment in your New York or Long Island hotel in order to make sure that nothing is being damaged or stolen.
Not Sure What System is Right