Which Commercial Security System Is Right For Large Businesses
Which Commercial Security System Is Right For Large Businesses
When you have worked hard to build what is now your large business, you want to protect it. You might be considering a commercial security system for the first time or maybe you are upgrading your current security system.You will have to consider what kind of security options serve your best interest. Maybe you want to monitor your facility and keep it safe from outdoor intrusion. You may even want to monitor your employees to ensure they are working efficiently and not stealing from you. Below, we'll cover security solutions for large businesses and go over what's available.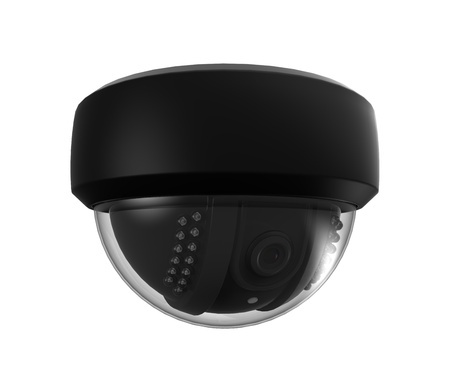 Business Security Options
Today's technology and modern security makes it harder for thieves to steal from your business. These technological security products make your large business into a fortress that makes even the best criminals think twice. Let's take a look at some below:
Biometrics and Access Cards – This type of security makes it litterly impossible to get through a lock because the only way to access the entry point is through your encrypted access card, your fingerprint, or your eye scan.
 Security Cameras – This type of security can be placed both inside and outside of your commercial space. You can view your cameras even when you're not in the office thanks to modern technology. Letting workers know they are being watched creates a work environment less susceptible to theft from both internal and external threats.
GPS Tracking – You can place GPS tracking in your employee vehicles to make sure they are where they're supposed to be. You can have reports every month on where the vehicle has been, mileage, when the ignition is turned on and off, trip reports, how fast the vehicle travels, and much more.
In Summary
You must work hard to make your business grow. You should be able to protect what you worked so hard for. There are many different security options available for your business. Go with a security company you can trust. Good people like those at Total Security are there to help you with all your large commercial business needs. They have been installing security systems for over ten years and keep up with the latest security trends.