Warehouse Security Solutions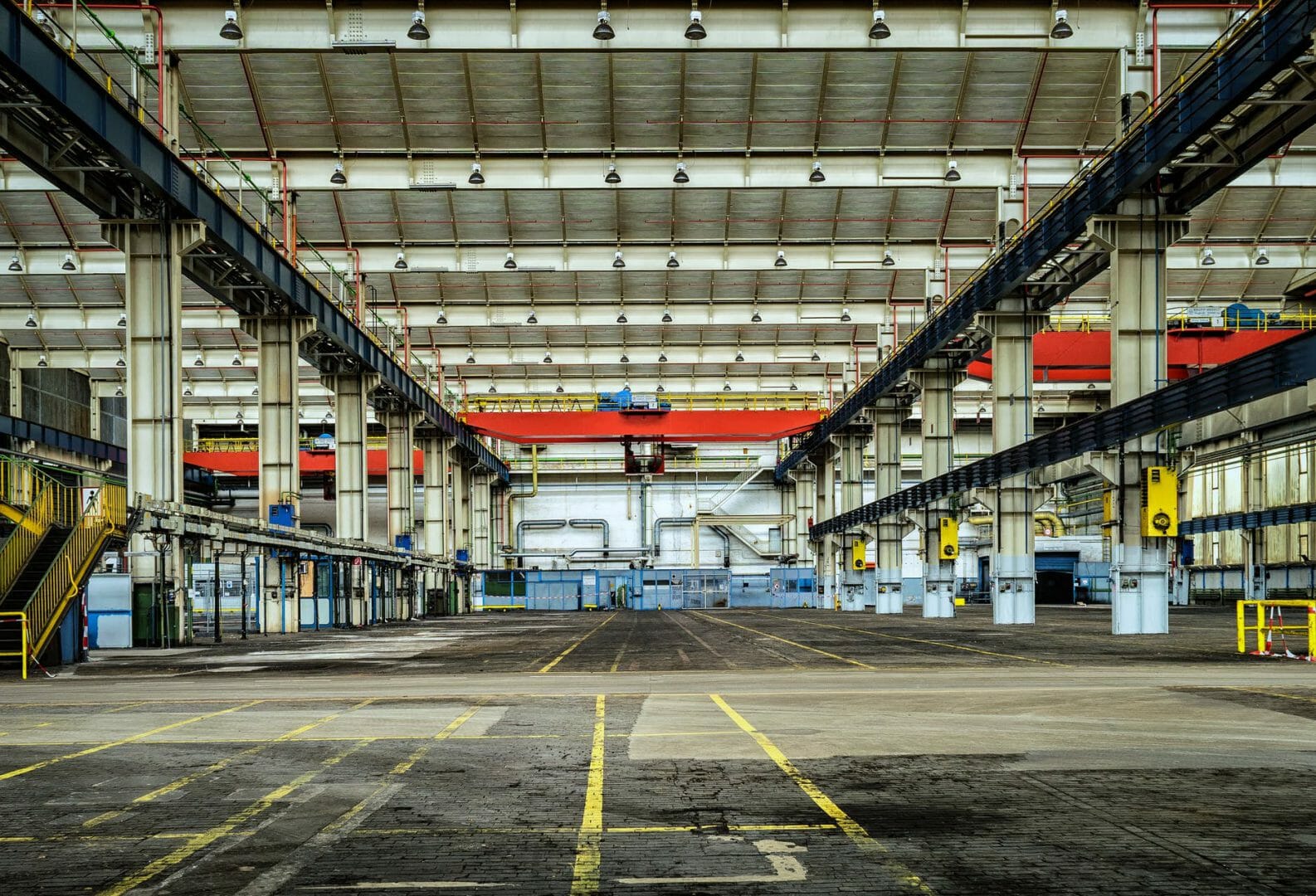 Installing a warehouse security system is vital for your Suffolk County warehouse is vital because these facilities have a high risk of theft and vandalism. Warehouses see high levels of foot traffic from drivers, distributors, and warehouse employees, and often have many entrances and exits. In addition to the fact that many of these facilities have highly valuable items inside waiting for shipment, they easily become targets for both internal and external theft. 
Regardless of the type of warehouse you own or manage, it's important that you implement the right security solutions to ensure the goods or products are safely secured. Your customers and suppliers are trusting your warehouse to store and move products and goods.  If you are unable to guarantee the security of items in your warehouse you put your business at risk unnecessarily. While the numbers aren't exact for a variety of reasons, it is estimated that cargo theft is approximately a $15 to $30 billion-dollar problem each year in the United States.
At Total Security, we understand the challenges faced by warehouse owners and managers which is why we offer warehouse security solutions designed to address your specific security needs. We specialize in providing security solutions that will protect your warehouse from robbery and damage, and prevent unauthorized access to the facility. 
In order to provide a safer working environment for employees due to COVID-19 many companies throughout Suffolk County are utilizing Elevated Body Temperature (EBT) cameras, otherwise known as fever detection cameras. These thermal camera systems are being utilized to monitor the temperatures of anyone accessing a facility to prevent of the Coronavirus or the flu during flu seasons.
Warehouses are an essential business, which means they are often open and operating year-round, even on holidays or during other times when other businesses are largely closed. We offer the following warehouse security systems in Suffolk County:
A comprehensive site assessment of your warehouse

Security strategies & solutions for any size building 

Simple, clear, easy to understand estimates

Clear communication throughout the entire installation process

Lifetime technical support

99.9% on budget and on-time delivery success rate

A seamless professional process from the moment you call us to the complement of your installation

A stable long-term team that is committed to supporting the security of your warehouse
Here are the security solutions we recommend for Suffolk County warehouses. 
Surveillance Cameras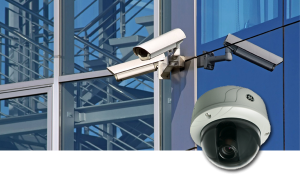 Video surveillance cameras are a must-have for any warehouse. Not only are they imperative to keep a watchful eye on the interior of your facility, but are also important to keep an eye on loading docks and the exterior of your building. Security cameras enable you to keep an eye on your building 24/7 even if you're not able to be on site. The camera feeds can be accessed remotely on a phone, tablet, or other device and give you added assurance that everything is as it should be.
When having security cameras installed in your warehouse you need to identify the vulnerable areas in order to determine where the cameras should be placed. We recommend installing cameras in the following areas:
Interior of the warehouse

Waiting areas

Office areas

Driveways 

Entrance and exit gates

Loading docks

Hallways or corridors 

Parking lots
Warehouse security cameras not only help secure your facility but also generate data that can be used in the event of a break-in. Regardless of the size of your building and surrounding property, we recommend installing a quality video surveillance system for your Suffolk County warehouse. 
We can install virtually any security camera type and install all top brands. Some warehouse security camera options you can choose from include:
Analog

HDCVI cameras

HDTVI cameras

IP Cameras

Door Access Control Systems

Biometric Systems
Learn more about warehouse security cameras in Suffolk County.
Alarm Systems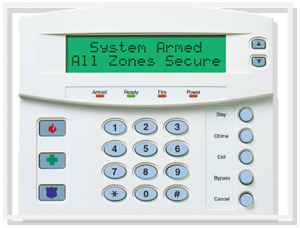 An important component as any warehouse security system in Suffolk County should include a commercial alarm system. With this type of facility and business, there is a constant risk of experiencing theft from employees, drivers, and external individuals who are looking to break-in to your warehouse to steal or vandalize your products. Installing an alarm system will drastically reduce the risk of theft or vandalism and will also be immediately alerted in the event of an unauthorized user trying to gain access to your warehouse. Our integrated security systems also allow you to monitor and control your security system remotely from a mobile device, so you will be aware of everything happening in your warehouse at all times.
Learn more about commercial alarm systems. 
Access Control Systems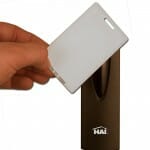 Installing an access control system in your warehouse enables you to restrict access both to the facility itself and to restricted areas within your facility. These systems give warehouse owners the ability to control who can get into your building and who can't at all times even if you don't have security personnel on staff. An access control system for warehouses can be installed on the interior or exterior entrances, loading docs, offices, or anywhere else you would like to prevent access, enabling you to monitor who is able to enter each of these areas and when.
These access control systems also provide you with the ability to track employees by name, date, time, and what doors they accessed throughout the building. This is especially important if you have a high turnover of employees or regularly see high traffic of both employees, non-employees, and visitors. This allows you to deactivate employees immediately if needed, preventing them from entering your facility after their employment has ended. Our access control system can be fully integrated into your warehouse security system allowing certain employees to disarm the warehouse without giving them permission to enter the restricted areas.
Learn more about access control systems. 
At Total Security, we understand the security issues faced by warehouse owners and managers and how installing a quality security system can help protect your business.  Our Security Consultants understand that there is no "one size fits all" system and will work with you to develop a security system that meets your needs. To learn more about how Total Security can help your business contact us today.
TOTAL SECURITY CAN MAKE YOUR WAREHOUSE MORE SECURE – CONTACT US TODAY!
Warehouse security in Suffolk County is an important component to running an efficient and profitable warehouse. The security solutions from Total Security Integrated Systems can help manage any security and safety challenges for Suffolk County warehouses. Total Security is a full-service security camera system installer with over 15 years of experience in installing commercial video surveillance and access control systems with an A+ BBB rating. 
Total Security makes security simple for warehouses. After we perform your consultation, we will develop a plan that will help secure your property, inventory, and personnel. We pride ourselves on professional installations and maintenance service of security cameras, alarm systems, and access control systems for commercial buildings and warehouses
Call our support staff at (516) 775-2304, we offer FREE warehouse security evaluation. Contact us today!