The Insurance Benefits Associated With Having a Security System
The Insurance Benefits Associated With Having a Security System
Insurance is a wise investment for anyone's financial safety. It applies for both home owners and business owners. Generally, insurance is meant to cover damages from theft, fire, storms, home injuries and many more. When a home owner has a home security system from a company such as Total security, he will not only prevent his home or business from being invaded but also gain insurance benefits. He will receive benefits in case of a damage claim.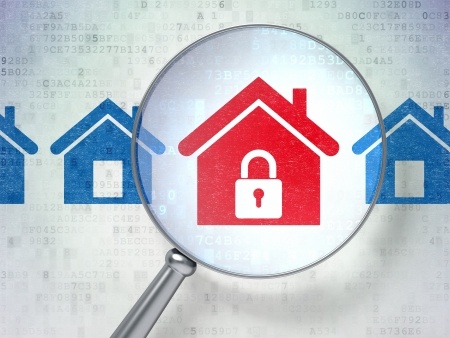 Home Security
If a home owner has a Total Security system in place, his insurance company can cut him up to 15% off his policy depending on which company is providing the insurance. If a home owner lives in a gated community, he might be entitled to an insurance discount. Communities that are gated, have low rates of vandalism, theft and other sorts of crimes. Where one lives will always affect pay rates. For example, if a home owner or a business owner has his premises located in a quiet neighborhood, near a local fire department or an easy accessible neighborhood, his rates may be lower.
Fire Safety
When a home owner or a business owner has installed carbon monoxide and smoke detectors, an insurance company will be more likely to underwrite it.  The heat detectors, fire protection, fire escapes, fire extinguishers and sprinkler system are also important. In case of a fire alarm, the insurance company will consider that he has fire safety in place and will offer him a discount.
Home Maintenance
A home owner may qualify for a wiring discount. This discount is given depending on how old your wiring is. If his roof is hail resistant and classified in class 4, he will be eligible for a discount. In some cases, new pipes may also qualify him for a discount. If he has taken safety measures and surrounded his pool with a fence gate, then that may also count as a plus toward his policy. New homes or newly renovated houses may also be eligible for insurance benefits.
Cheap Insurance Rates
When a home or a business owner has a security system such as those from Total Security, he will get a less expensive insurance rate on business or home insurance. Sometimes it may take him some time to start realizing the benefits of the security systems if they are new, but it will definitely lower his insurance rate. Consider doing some research and compare the rates before buying insurance.