We Can Help You With:
Professional Installations for Park Slope
Over a Decade of Experience
Expert Advice
Free On Site Estimates!
Residential Security Cameras, Park Slope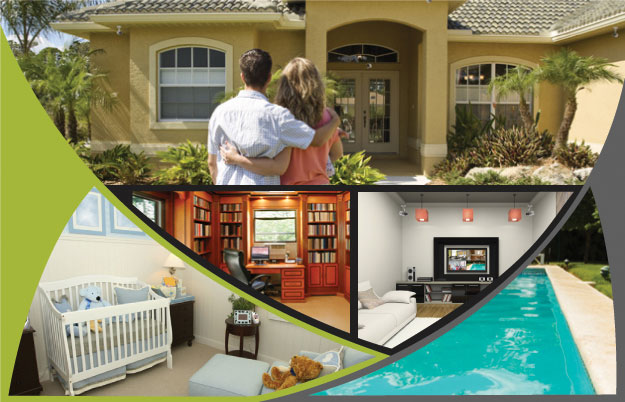 Installing security camera systems in Park Slope Brooklyn helps protect your family and keep your home safe. Indoor or outdoor Security cameras can help prevent and minimize theft. Security camera systems from Total Security are customized to your particular needs and we have a range of affordable options. From picking out the right hi definition security cameras through camera installation, we do it all.
Call for an estimate today. Or contact us online.
Business Security Cameras, Park Slope
If you own a business in the Park Slope area, security camera systems can help any business protect their bottom line by keeping a watchful on employees and monitoring activity that may require playback later.   Total Security specializes in installing surveillance camera systems for businesses and commercial properties. Whether you manage real estate, a retail store, or even a warehouse or industrial facility, we can install any system to meet your specifications.
Call: (516) 775-2304