Break-Ins Happen. Install Or Upgrade Your Residential Alarm System.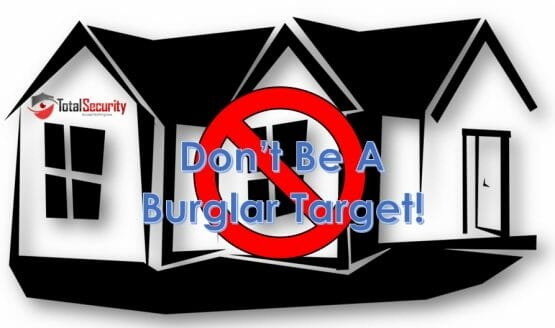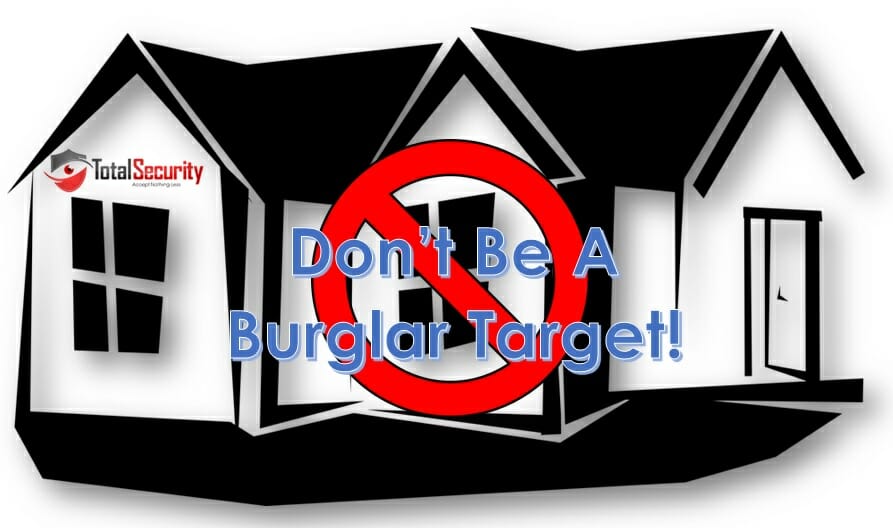 If you are a homeowner or managing a residential property in New York City, installing an efficient alarm system is one of the best ways you can protect your family or tenants. Each year, there are more than 2 million burglaries in the United States and nearly 66% of burglaries are residential.  Furthermore, according to the FBI 60 percent of burglaries occur between 6 AM and 6 PM. Additionally, it was reported that in 2016, 278,600 break-ins occurred at night, while 486,006 occurred during the day with $2,361 stolen on average. Installing a robust home alarm system is key for the safety and security of everyone.

GET TOTAL SECURITY NOW. FREE ONSITE ESTIMATES.
Total Security offers professional design and installation of burglar alarm systems for residential properties in Brooklyn, Manhattan, The Bronx, Queens & Staten Island. Call (516) 775-2304 today or contact us online to request a FREE onsite estimate.
Home Security Burglar Alarm Systems
Is your New York City home really safe from intruders? Even if you live in a "safe" neighborhood installing a quality burglar alarm system is one of the most important things you can do to keep your family and possessions safe. If you already have a home alarm system installed, it is advisable to have your alarm company checked your system to ensure it is functioning properly. Total Security provides professional burglar alarm upgrade and installations for apartments, townhouses, condominiums, and brownstone homes in New York City. We provide everything you need, including:
Window/door contacts
Motion detectors
Smoke detectors
Glass break sensors
Shock sensors
Our burglar alarm company is A+ rated by the BBB and also offers wireless alarms.

24/7 Protection For Your Home Or Apartment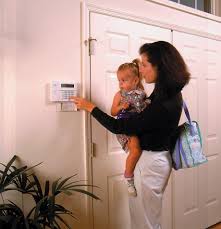 A home alarm system protects your home whether you and your family are at home or away. In addition to a quality home security system you may also want to consider having one or more of the following installed to provide your family with total protection:
The unfortunate reality is that a home invasion can occur day or night. At Total Security, we recognize the security issues faced by homeowners and the importance of a quality home alarm system.  Our Security Consultants can evaluate your existing alarm system or help you develop a security solution that meets your security needs. To learn more about how Total Security can help you, fill out the contact us form on this page.
How Total Security Makes Your NYC Home More Secure
Burglar alarm systems from Total Security Integrated Systems can help create a safe and secure environment for your family or tenants. Total Security is a full-service security alarm system installer with over ten years of experience in installing burglar alarm systems in New York City. We pride ourselves on professional installations and maintenance service of security cameras, video surveillance cameras, alarm systems, and access control systems for our residential customers in Manhattan, Brooklyn, The Bronx, Queens & Staten Island.
Let us help you improve the security of your home. Call our support staff at (516) 775-2304 today! We offer FREE onsite security evaluations.