New York City Business Alarm Company Reviews
Security systems have come a long way in the past few decades along with any alarm company that supported the security systems. For many years many security systems in NY were hand cuffed because of  limitations regarding the technology that was available during that particular time. However, in recent decades there have been numerous technology innovations that have allowed security systems to integrate powerful technology into the core operations of the latest security systems. With the integration of recent technology, security systems are now able to perform tasks that were unthinkable a few decades ago.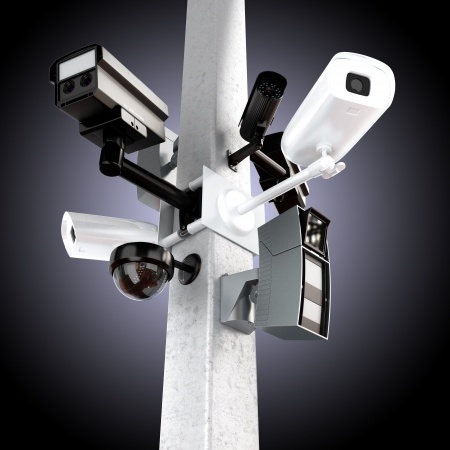 The latest security systems are able to take advantage of many technological advances that now allow security systems to complete tasks, such as providing remote access, controlling system functions remotely, monitoring multiple areas simultaneously with superior quality surveillance cameras, activating system features automatically, and utilizing computers to facilitate security system operations.
With the integration of technology, security systems have become more popular for a variety of reasons. This popularity has resulted in a significant increase in the interest shown by people regarding the purchase of a security system both for residential and businesses purposes.
However, most people interested in purchasing a security system, do not understand all the aspects concerning the features, functions, and capabilities related to security system operations.  Therefore, many people opt to seek the help of an alarm company concerning the selection and installation of a security system. For people in the New York City area who are looking for a good alarm company to assist with the selection and purchase of a security system, one of the best ways is to read alarm company reviews.
Many of the alarm company reviews provide a lot of information regarding the various alarm companies in the New York City area, the review information usually contains comments from current or past customers, summary of the type of services and products offered, contact information, and other relevant company information.
In the New York City area, Total Security is a security company that provides many security services for both residential and business consumers. Total Security can help people interested in purchasing a security system from the initial steps of the  process all the way through to the day-to-day security system operations.