WATCH YOUR HOME WHILE YOU'RE NOT THERE: HOME SECURITY CAMERAS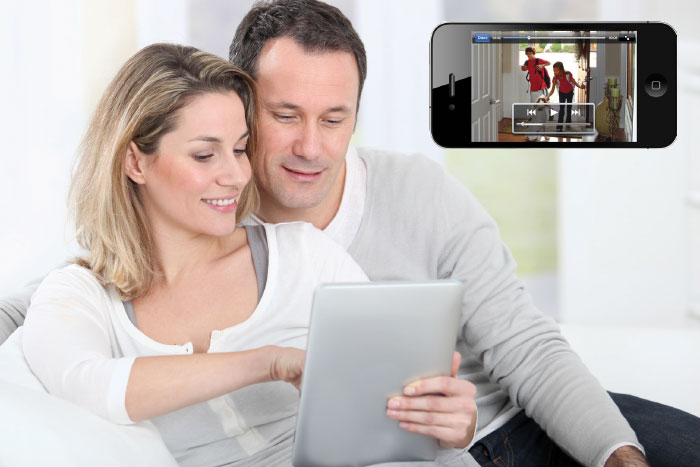 Have true Peace of Mind while you are out of your house. Whether you're out shopping, visiting with friends or on vacation, with home security cameras from Total Security Systems, you'll have a view of your home just fingertips away.
Watch Your Kids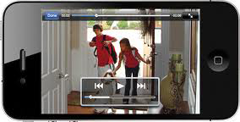 Watching your kids has never been easier when you use residential surveillance cameras. Watch when they get home from school, make sure they're safe playing in the yard and even keep track of what your babysitter is doing while you're out on the town.
Monitor Your Visitors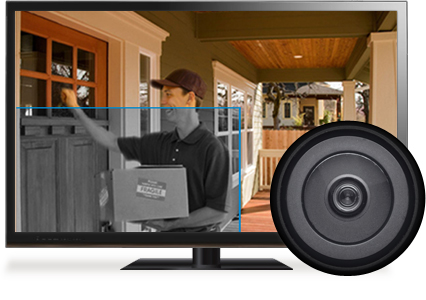 If surveillance cameras are installed in your home, they can additionally help you to see who is outside your front door or on your property before opening the door or venturing outside. This can be seen through your television or computer.
Check In 24/7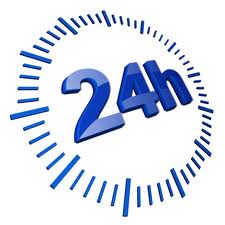 Ideal for families always on the move, with home security cameras, there is no need for you to have someone stop by your house a couple of times a day to make sure everything is alright. With 24 hour surveillance you have the ability to monitor your home inside and out.
HOME INVASION STATISTICS