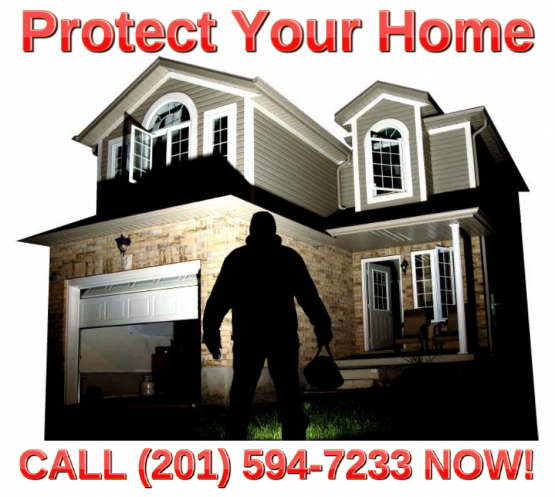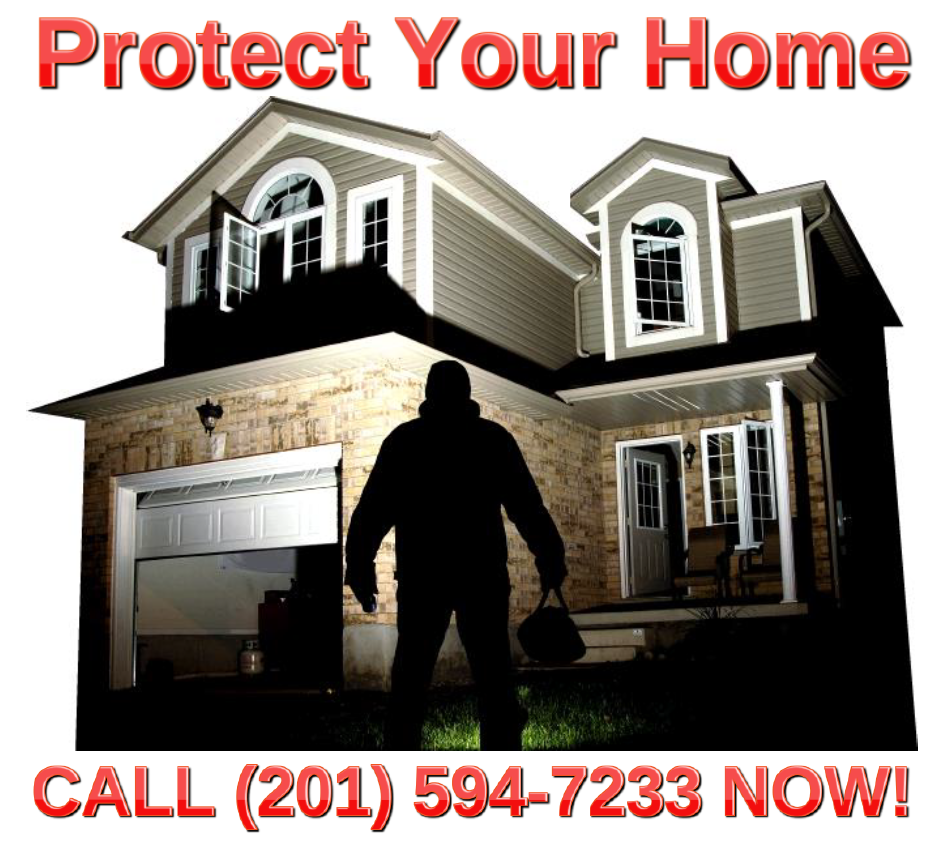 As a resident of Bergen County, New Jersey, a home security camera system may be something that is part of your list when thinking about protecting your family and home from break-ins, burglary, theft, and other home-related crimes. In fact, homes without some type of security system in place are three times more likely to be robbed. Furthermore, 65% of home burglaries occur during the day when it is likely that no one is home(1).  Bergen is a well to do area with almost a million people, which also puts it at risk for break-ins, because the data shows median incomes are relatively high and the likelihood that expensive valuables are in homes is very high. In fact, the County has an estimated 335, 730 households according to information from the 2010 Census (https://en.wikipedia.org/wiki/Bergen_County,_New_Jersey). With 32% of those households having children under 18, the risks extend to personal safety beyond the need to protect assets.
This is why a surveillance camera system installed by a professional systems company in Bergen County may be the right choice for your home or apartment. It will give you peace of mind knowing that your family members left at home are safe while you are at work, with friends or doing some errands. If you are going to install wireless cameras, you can monitor your home just fingertips away. If you are at home, you or your kids will be able to see who is outside your door before opening.
The installation of home security cameras in Bergen County, NJ has been proven to be an effective way to monitor different types of residential properties, however, searching for the best system for your home that fits your security needs can be very frustrating and time-consuming since many different options are being offered from various local retailers. Surveillance cameras can have different features, cost ranges, and sizes.