Improving Your Retail Store Security
Improving Your Retail Store Security: Do I Need A Retail Security System?

You have worked hard to create a successful business, and you want to keep it that way. The last thing you want to worry about is consumer and employee theft. But let's face it – you live in the real world and theft takes place every day. There is a way, though, to cut down the theft that is taking place in your store, and that is by having a good retail security camera system. The great thing is that technology keeps being updated, making it more affordable for every business to be able to protect itself.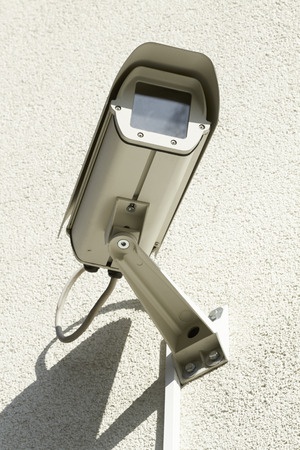 Latest Technological Security
Access Control for Retail Stores: This type of security allows you to give access to specific employees by means of a key card or key fob. If you don't want them to have access to specific rooms in your building, you just give them limited access. The great part is that you can schedule at what time an employee has access as well. As the boss, you'll have a computer audit trail of where and when your personnel came in and out of specific parts of your retail building.
Retail Security Cameras: This type of security has been around for awhile but with the advancement of technology, the cameras have become more advanced. Cameras are now wireless, can be hidden, have night vision, and the best part is that you can have all the recordings sent to a server that isn't even on your property. This way you can access the data anytime with a smart-phone or computer.
Security Alarms: This type of security has also been around for awhile but has advanced as well. Security alarms also have been selected to run on timers, codes, and in certain cases, biometrics where you use a fingerprint or an iris scan for authorization.
Trustworthy Security Specialists
You are going to need a reliable retail security camera company who has competent employees to install your security system right the first time. At Total Security, we have been helping customers with security for over ten years with 100% satisfaction. Total Security offers free estimates and will give you the best advice you need for your retail store. Go with someone you can trust, go with Total Security. Contact Total Security today at (516) 775-2304 or visit them on the web at www.totalsecurityny.com for all you security needs.