How Much Does a Security System Cost
How Much Does a Security System Cost
The rising number of security cases have raised concerns among many homeowners and have compelled them to install advanced security systems in a bid to counter any threats. Having peace of mind when your house is left unattended is truly a worthwhile investment.  An efficient home system's cost may vary from $100 to a thousand dollars. The difference comes about depending on how much time you have invested in researching the options available for you among the various security systems in the market. If you purchase a system from a third party vendor, he/she is likely to charge you more than you would if you obtained it directly from the suppliers.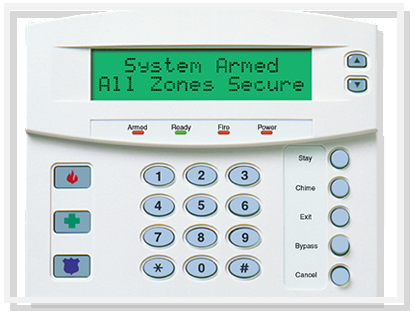 As mentioned earlier, research is vital before deciding to install a home security system. You first need to assess your needs and identify who or what you are trying to protect. The current security situation in your local area will help you determine which type of security system you will need before you start to price your options. That is why reputable security firms like Total Security will help you with the estimates.  Educating yourself on the various functions of these systems will help you make an informed decision.
Hardwired vs. Wireless Alarm Systems
A hardwired system is more costly and involves a lot of labor in terms of wiring and installation. However, it has the following advantages over a wireless system
It is more reliable
They cannot be easily disabled compared to wireless systems.
They are very effective
You can discreetly monitor your house activities when you leave your children in the company of a Nanny.
Value of additional protection
Security experts often recommend the addition of secondary devices and deterrents in the home to ensure maximum security. Such secondary security systems include alarm monitoring, keyless entry systems, surveillance cameras, and motion detectors. All these assure you of an extra layer of protection for you and your family. Just for a few dollars per month to a one-time fee, Total Security will offer you these secondary devices.
Multiple deterrents need not be expensive. Inexpensive options include portable lock bumping protector which can be obtained for at least $20 or less. You may also include an alert system which produces a certain sound each time a visitor approaches your home. When weighing the pricing options ensure you settle for a system, which will help you get back value for money.