How Much Does a High Definition Camera System Cost
How Much Does a High Definition Camera System Cost
With the rise in popularity of high definition camera security systems, the cost of an entire camera system has decreased. However, with a cost reduction consumers have been exposed to more choices. With proper research at Total Security and by understanding the factors that affect cost, property owners will have better knowledge of those costs.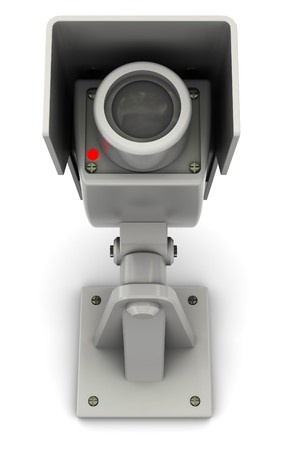 Factors Affecting Cost
Due to the number of factors involved in a camera system, the range can vary greatly from $500 to $5,000 or more with a United States average of around $2,100. These factors include:
Camera options
Installation
Technology
Type of camera
Camera Options
Currently, wired hd camera systems systems have a much larger selection of cameras and better video quality. Wireless cameras must maintain a line of sight and do not have as good of video quality but can easily be moved and used at greater distances. Another option affecting cost is the night vision offered on most cameras. A third camera option is the ability to view live video or recordings from anywhere in the world via mobile device or tablet.
Installation
The cost of installation of hd camera systems can vary greatly between contractors, equipment, expertise and location. Many property owners opt for utilizing a do-it-yourself kit which removes the cost of installation while still providing a robust camera system.
Technology
The type of technology used can also play a major role in the cost. The computer hardware used to record the video can greatly differ. More hard drive space will equate to more money. Also, the number of cameras and installation locations play a factor as does the wiring (if required). Additionally, accessories such as power adapters, type of software and other technology can drive up costs.
Type of Camera
There are numerous types of cameras including dome, hidden, infrared (IR), pan tilt and pro box. Dome cameras provide colorful high resolution pictures that can be used inside or outside. Hidden cameras deliver the ultimate degree of surveillance but can usually only be used inside and do not have IR capabilities. An IR camera system has the advantage of delivering high resolutions in low or no lighting and can be used inside or outside.
Pan tilt cameras are connected to a DVR and can go move and zoom in any direction. These are most commonly found in retailers, casinos and airports. Finally, pro box cameras boast the highest video quality and can switch between day, night and low lighting.