How Much Does a Business Alarm System Cost?
In recent years, business alarm systems have become very popular. There are various reasons for the increase in the popularity of business alarm systems. However, one of the primary reasons is the integration of modern technology into the core features and functions of alarm systems.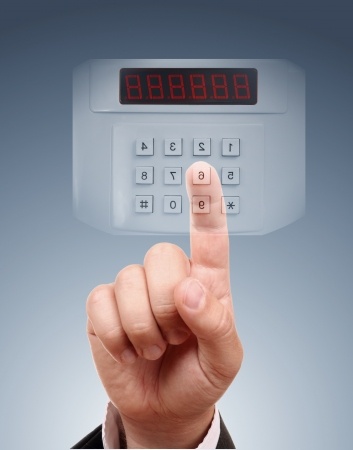 The integration of technology into alarm systems has allowed alarm systems to perform tasks that need to be handled on a regular basis. With the aid of technology, business alarm systems can now be utilized to serve the needs of businesses in a more productive manner. Technology such as HD surveillance cameras, remote system access, remote monitoring service, and remote system activation can now be utilize through alarm systems from almost any location at any time to complete many system tasks.
Also, technology allows alarm systems to run almost independently, which frees businesses from having to devote human resources to the daily operations of the alarm system. In addition, with the integration of technology, many alarm systems can now perform tasks that go beyond the traditional purpose of alarm systems.  The ability to perform tasks other than notification of unauthorized access makes the business alarm system a more important asset.
The Cost of Having an Alarm System Installed
As businesses have become more inclined to purchase and utilized business alarm systems, one of the questions regarding business alarm systems that is asked most often is how much does a business alarm system cost? In most situations, the answer is not a specific amount. The reason is because alarm systems have many variables that makeup the total cost, and many of the variables depend on the specific situation. Therefore, the cost for an alarm system will vary from business to business depending on variables such as the size of the business location, security needs, installation needs, monitoring service needs, alarm system features, and other related issues.
For business owners who are interested in purchasing a business alarm system, the best way to determine the cost is to seek the assistance of an alarm company. The company can provide a customized quote based on the specific needs of the businesses.
Total Security is an alarm company in NY that provides a wide range of security services for businesses. For a free onsite estimate, give us a call at: (516) 775-2304. .