How Do I Find The Best Security Camera Installers in Nassau County?
How Do I Find The Best Security Camera Installers in Nassau County?
Selecting a Nassau County security system company may appear to be a daunting task but the truth is the right company for you should stick out like a sore thumb. Many companies attempt to blind you by using enticing promotions/offers and additional security components but do not fall for the hoaxes.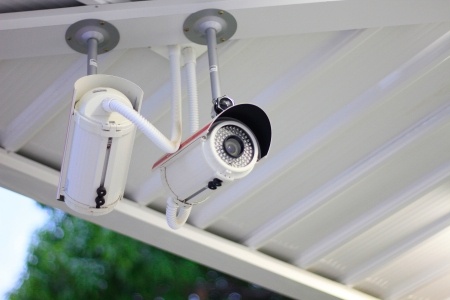 Use this guide below to navigate through security camera company directories and you will surely find the best fit. The most important trait a company can possess is a willingness to answer your questions thoroughly. Technology can be used in so many ways and for multiple purposes but if you do not know how to use it- your money is essentially going to waste.
1)      From beginning to end an installer should provide step-by-step instructions on how you navigate through your security system. They should take the time to explain and demonstrate all security system capabilities. If you are connecting remotely all systems should be connected directly after the completion of the camera installation to ensure that your devices can connect properly.
2)      Obtaining a warranty is also a necessity. A minimum of at least 1-year warranty should be provided. Investing your money in a quality system should ensure that warranty will not need to be utilized but in the event that something breaks it is important to have warranty on your system.
3)      Customer support is also a main component to examine while selecting the right security camera company. After installers walk you through everything and your warranty is ensured you need to know that if your camera goes out during your busiest day of the year- that you can call your company and they can provide free step-by-step support to help you get your cameras back up and functioning. These three components are the main points to focus on in the selection process.
Below are several specific questions you should ask your Nassau County security systems company as well as some other tips.
How many of these types of installations have you done before?
What type of tech-support do you provide?
Do you have references from previous customers that can be called?
Note: Ask their customers how well they were educated and trained on the system!
Can you provide pictures of cabling, mounting and camera placement that you have previously done?
Do you have a place where I can read customer reviews?
What type of warranty do you provide?
Best of luck in your search, and if you need any assistance, please call (516) 775-2304.