How to Decide Which Business Security System is Right For You
In the business world, there are literally millions of businesses operating on a daily basis. All with different business security system needs. Some of the businesses are large, and some are small. However, each business has its own uniqueness about it. Basically, no two businesses are alike. When it comes to securing business, the business security system that is used depends on each business specific security needs.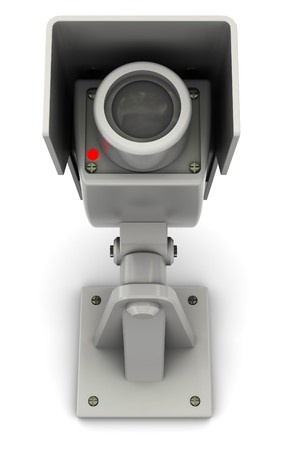 A large business with thousands of employees will probably have different security issues and needs than a small business with fifty employees. Therefore, for your business, it is important that all security system needs are based on your specific business security concerns and issues; your security system needs must address the needs of your business. Regarding the selection of a business security system for your business, the best way to decide which security system is right for your business is by seeking the assistance of a security company. With the large number of security systems on the market today along with the vast features, functions, and capabilities that many of these security systems contain, it is hard for any business person to select the best security system for their business unless the individual is a security expert. If you are not a security expert, you should focus on getting the assistance of a security company. Moreover, it is important that you select a good security company to request assistance from because almost just as important as the security system is the security company that stands behind the security system. In actuality, a  business security system is a collection of hardware and software all combined to perform security tasks. It is the security company that usually determines what, how, when, and where all security system operations for a business will be handled. Therefore, the selection of the security company that you utilized for assistance should not be taken lightly. If you are currently considering the purchase of a small business security system, Total Security is a full service security company that provides an array of security services for businesses both large and small. It can be a difficult choice when determining what is the best security system for your business because there are so many factors involved; however, security companies like Total Security make the selection of a business security system much easier.