How Can I Improve My Business Security?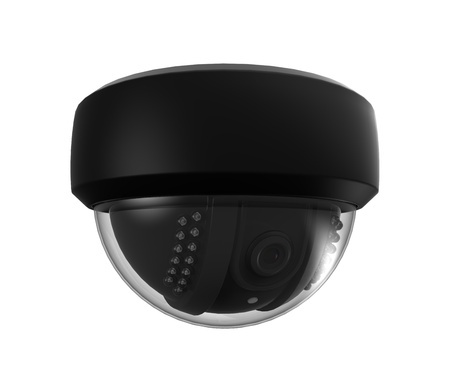 The business world has changed significantly over the past few decades. One of the biggest changes has been the way people secure their business. If you have been wondering how you can improve your security, you are not alone. Many people have the same concern. The following are a few tips on how to improve your business security:
Contract with an outside commercial security company to analyze current security operations and provide recommendations for security improvements.
Purchase a security system that will handle all the desired and needed security operations regarding the business.
Develop a security plan for the business.
Educate employees on the importance of security, and inform them of what is required from them concerning security operations.
Upgrade the current security system with equipment that will be able to handle all security related matters regarding the business.
Utilize a security monitoring service to assist with day-to-day security operations.
Identify potential security vulnerabilities within the business location and correct the issues such as poorly lit areas, doors without locks, windows without locks, areas without security, and other related issues that might cause potential security problems.
Security is an important part of business operations in the world today. Without any security, or with insufficient security, the potential for security problems can increase significantly. While some businesses will try to conduct business without proper security, many realize the importance of security and want to improve their level of security regarding business operations. For the businesses that want to improve their security operations, there are a variety of measures that can be taken. However, the primary focus of any security improvements should focus on the specific needs of the business. In addition, large and small businesses should invest in improving business security.
The time taken to improve business security will provide great benefits to the businesses, both in the short term and long term. Total Security is a company that provides full service security assistance for businesses both large and small. The company offers a wide array of security services that can address the specific security needs for almost any business. Total Security's website is www.totalsecurityny.com.