Find The Top Commercial Security System Companies in Nassau County
For most businesses, whether small or large, one of the biggest concerns is security. With the various news reports that can be seen daily regarding robberies, mass shootings, computer system break-ins, website hacking, and a variety of other security breaches, many businesses are looking for security systems to help protect them.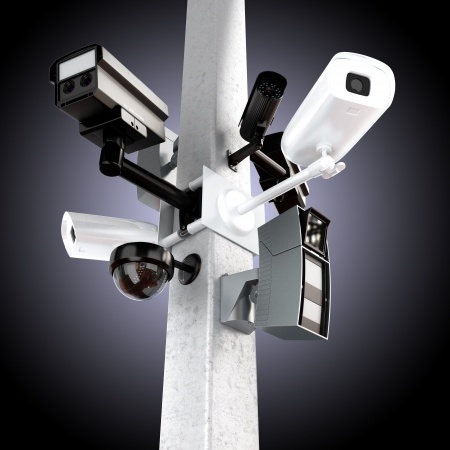 Even though most business owners understand the potential dangers involved with the decision to have no commercial security system or a poorly designed security system, thousands of business owners risk human and financial disaster everyday because they think a robbery, mass shooting, computer system break-in, or other security related problems will not happen to them. However, by taking this chance, many business owners are risking the lives of fellow co-workers, customers, and innocent bystanders along with potential financial ruin.
However, there are numerous business owners who realize the importance of a quality security system. These business owners understand that security should never be considered an option, but that security should be considered a necessity in the same manner as computers, lights, payroll, and accountants. For business owners looking for top-notch commercial security system companies to explain the various security systems currently available in the market today, there are several important criteria that should be followed before making any final decisions, which include:
Request at least three current references from the commercial security system companies that will be contacted.
Always talk with at least three different security companies for a fair comparison.
Always request a written detail quote that provides prices for all aspects of the security systems discussed.
Request to see a real time live setup of the security systems that will be considered for purchase.
In today's business world, it is important to have a security system. A security system is important because it helps deter potential security risks in addition to assisting with actual security problems.
Moreover, there are a variety of ways to find the best commercial security system companies, such as personal referrals, Internet searches, business owner referrals, and social media. In addition for businesses in the Nassau County area, Total Security is a full service Loss Prevention and security camera systems company that provides assistance for businesses both large and small.