NYC Commercial Security System Review
The Big Apple is the media and entertainment capital of the world. It is also home to countless businesses and retail establishments. While overall crime in the city has certainly decreased, the need for commercial security systems is still at an all time high. This is due to an increase in theft and vandalism, along with commercial and residential break-ins. Whether you own a new or existing commercial venture, you can never be too safe. In fact, it is your responsibility to protect yourself and the lives of your employees. If you are looking for optimal protection at cost-effective rates, go no further than Total Security.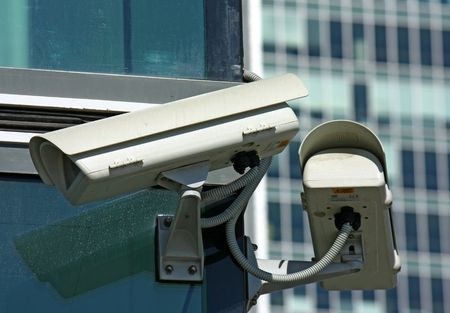 Complete and Affordable Security
With over 10 years of extensive industry experience, Total Security has provided top notch security systems for countless clients. They have also received stellar reviews from customers and critics alike. With a highly dedicated team of security experts, your office or home deserves a high-end security system that is easy to install and manage. Whether you need business alarms, camera systems, or video surveillance, Total Security does it all. They are also one of the first companies to offer high definition security cameras in New York. With free security evaluations and a range of services, now is the perfect time to protect your business or franchise. Remember, when it comes to security, accept nothing less!
Security System Services
Total Security offers a full suite of integrated services for your convenience. This includes:
Affordable commercial security systems
Video camera surveillance systems
Access control – intercoms – biometrics
GPS tracking – alarms
Loss, theft, and vandalism protection
Professional installations, monitoring, and maintenance
Free security evaluations for commercial and residential customers
Guaranteed peace of mind
Areas Served
Total Security is proud to serve the Greater New York Area. This includes Brooklyn, The Bronx, Manhattan, Queens, and Staten Island. We also service Nassau County, Suffolk County, and adjacent cities in Long Island. Our extensive showroom gallery also is available for your viewing. Simply visit our Elmont location to access some of the best and unique HD commercial security systems on the market today. While there are numerous commercial security companies in the city, none possess the passion and commitment we offer our customers. In fact, we treat everyone like family, and will truly achieve your desired results. Simply give us a call or fill out our convenient security evaluation form for a free quote.