We Can Help You Decide…
How Many Cameras You Need
Proper Camera Locations
A Package To Meet Your Budget
Free On Site Estimates!
Place Of Worship: Church Surveillance Cameras


With the constant flow of people entering and exiting a church it may be hard to make sure that safety is a priority. With high definition security cameras you can make sure that the facility is being monitored 24/7 and you can ensure that your place of worship will remain peaceful and safe.
Protect Donations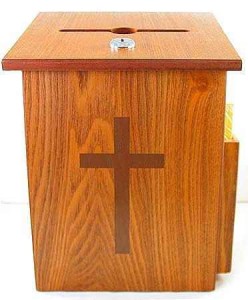 Donation and drop boxes are easy targets for criminals. This is the most common type of theft from all places of worship. Easy access allows people to steal. Do not allow this to happen in your church. Installing a security camera located directly above donation boxes along with being located in a visible place can deter thieves.
Monitor Activity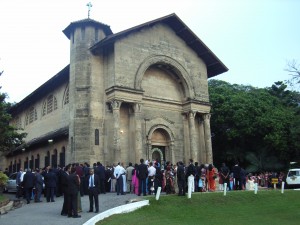 Churches are open places of worship, all are welcome. With that being said it is important that you protect your place of worship by protecting your worshipers. Installing church security cameras can allow you to monitor who is entering and exiting your church at all times. This will ultimately make your place of worship a safer environment for all.
Deter Vandalism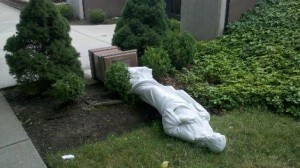 Do not fall victim to vandalism. Churches are constantly targeted and vandalism can be very traumatizing. In order to protect yourself from this, look into installing the best security system for your church. Indoor and outdoor cameras can be utilized in order to protect your property.
Call us Today!:(516) 775-2304
We Will Help Guide You