CCTV Camera Installation in Suffolk County, NY
CCTV Camera Installation in Suffolk County, NY
Everyone has to take Suffolk County CCTV cameras into consideration in today's society. It's not that people are bad but sometimes there are few rotten apples in the bunch. You have to consider all the benefits of having a CCTV camera versus not having one. In today's article, we will go over all the benefits of having a CCTV camera in Suffolk County, NY whether it is for your home or your business. Let's get started!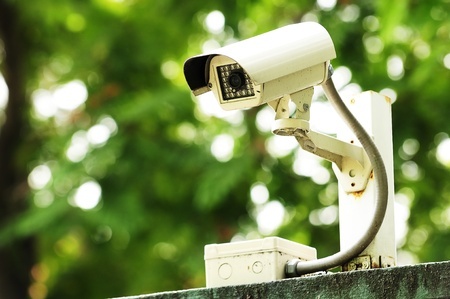 CCTV Benefits
Home Security: CCTV cameras in Suffolk County, NY have advanced with technology and you are in the driver's seat with this technology. With modern CCTV cameras, you can view your cameras when you're not even home with a smart phone, tablet, or even laptop. Just think of the possibilities you have. Possible examples could be; you will be able to watch your kids, monitor your visitors outside your home, check up your on neighbors when they are pet sitting, and even check up on an elderly parent.
Business Security: With CCTV security cameras purchased from a reputable Suffolk County CCTV company, you can do so much more than what was previously possible. As a business owner, you will wonder how your business survived without security cameras. One of the benefits of having CCTV cameras for your business is watching your employees to make sure they are doing their job. When employees know they're being watched, they tend to work harder. With CCTV cameras, you now will be able to watch out for theft, and this includes theft committed by your employees. So with these security cameras in place, your profits will increase because of more productive employees and reduced theft. You will also be able to check in on your business 24/7 by checking the security feed through your smart phone, tablet, or laptop.
CCTV Installers in Suffolk County, NY
Now that you may be thinking about installing a CCTV in your area, your next question is – who can I trust to install it right the first time and make sure I'm fully satisfied? Well, there's good news – the staff at Total Security have been helping homeowners and business owners with all their security needs for over ten years with a 100% total satisfaction guarantee. Total Security offers a free security evaluation to help you with all your security needs. Give them a call today at (516) 775-2304 or visit them on the web at www.totalsecurityny.com/.