Can I Upgrade My Long Island Business' Security Camera System?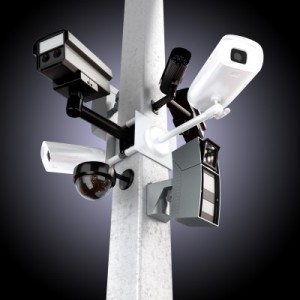 Yes! You definitely can upgrade your security camera system whenever you feel you are ready. If you are unsure if your cameras need to be updated ask yourself a few quick questions.
Are you happy with the resolution of your cameras?
Can you connect remotely?
Is there a camera installed at every entry/exit point?
If you answered no to any of these questions you can definitely upgrade your camera system. Upgrading is easy and painless. Consider this, businesses that use analog cameras with a DVR may eventually find it more beneficial to switch to an IP camera system. There are so many options, some of which may not even require you to upgrade your entire system. Depending on your installation company you may be able to keep your existing cameras and wiring and just integrate IP cameras into your system. IP camera systems allow you to utilize advanced features will allow you to upgrade your system in the future without worrying being limited by the size of your DVR. If your business is growing and you have or are expecting to have multiple locations consider upgrading not just your cameras but your DVR as well; NVR's work seamlessly for cameras located at multiple locations. Ultimately if your cameras are not working for you it is time to make a change but with an endless amount of options you can decide what works for your business.
If you are looking to upgrade your business' video surveillance system, be sure to call Total Security at (516) 775-2304 to have all of your questions answered.