Why Do I Need a Business Alarm System
A business alarm system is the security industry's equivalent of insurance. Not only does having one project an air of deterrence against would-be thieves, it also follows up with practical protection just in case they get inside. Visibility is the first defense; launching an adequate defense is the second.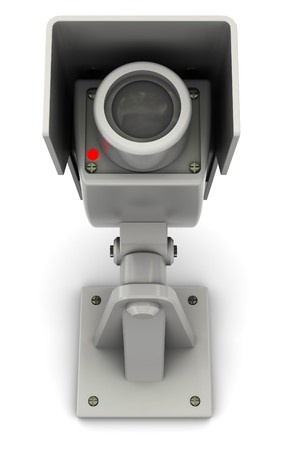 Total Security strongly believes in loss prevention, and is a robust security company that serves many New York areas. From security IP cameras to intercom systems and access control services, Total Security boasts a suite of services that can be scaled down for small business and work for large companies alike. Consider the benefits a business alarm system:
A good business alarm system reduces the cost of business insurance policy premiums in most cities. For obvious reasons, the more secure business is less likely to need a payout from an insurance company; in fact, there are some insurance outfits that require the business alarm system to be in place before they will even consider an insurance policy request.
Because the installation of a system requires Total Security to conduct an assessment of the entire business, this allows discovery of other possible breaches. Taking care of these problems now saves money in the long run because burglar and security systems reduce loss while also lowering insurance premiums. A dedicated run-through of the building uncovers doors with alarms that are no longer working, windows without locks, poorly-positioned escape doors, and more.
A sufficient business security system needs centralized security monitoring, which means that a qualified professional works in tandem with computer systems to watch the business around the clock. Much like residential outdoor lamps, an alarm system automatically makes a potential burglar look for a nearby business that isn't so well-protected.
Protecting the Business with Multiple Security Tools
Every year, thousands of businesses report billions of dollars in losses due to document theft, hardware and employee information. That's why the first part of installing a business alarm system is so important – the on-site evaluation lays out the security needs of the company in full. Total Security's security cameras, GPS tracking, access control and biometrics represents just the tip of the iceberg of what they're offering.