4 Key Reasons Why Long Island Home Security Systems Are A Smart Investment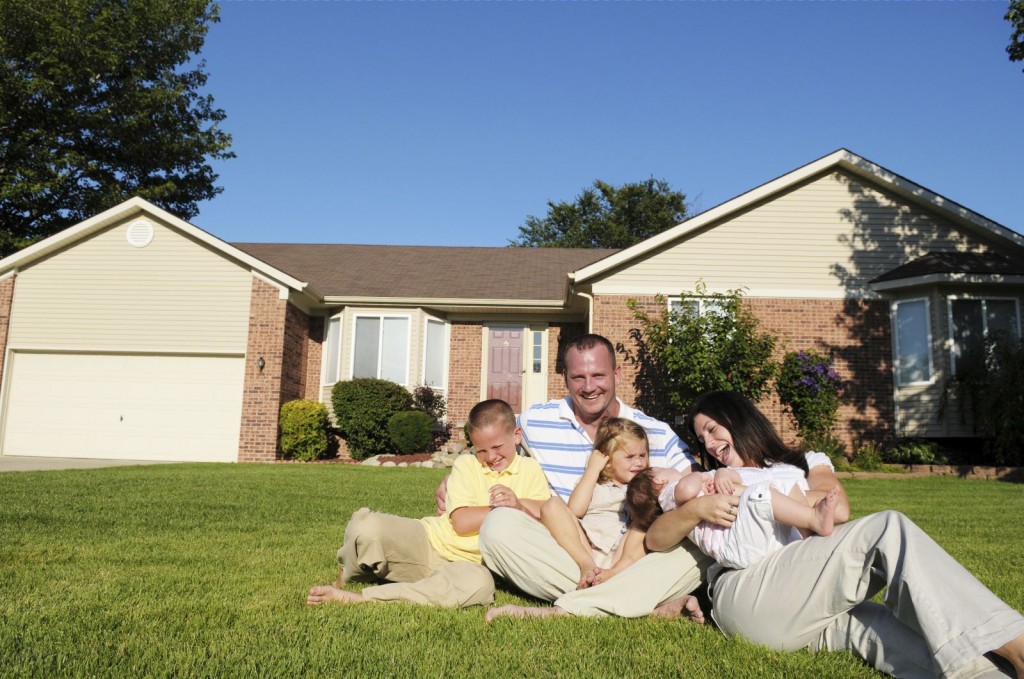 Throughout the suburbs of Long Island countless residents are victimized by burglars. Living in the suburbs, it is easy to take safety for granted. With numerous community watch programs, police departments etc, it is easy to forget that your first line of defense starts at home with you.
Protect your family with Long Island home security systems
Families make up a majority of the residents on Long Island. This means that most residential areas provide homes to families made up of adults and children. With young children safety is always important. Make sure that your family is protected when you are not home by installing a Long Island home security system that allows you to monitor your home from anywhere in the world.
Protect your property with Long Island home surveillance systems
Whether you are on the north shore, south shore, east end or west end of Long Island protecting your property is a must. Unfortunately property alone is frequently targeted and protecting your property can help deter theft, vandalism, burglary etc. Installing home security camera systems in key locations allow you to monitor everything from the cars in your driveway to your newly planted flowers.
Discounted Homeowner's Insurance
Most insurance companies provide a discount on your insurance premium for installing security systems in your home. Depending on what type of security system you have installed your premium can be discounted by up to 20%. Check with your insurance provider in order to find out what discounts you are eligible for.
Help your neighbors & community
Even though most areas on Long Island are safe crime can occur even in the safest neighborhoods. Today more and more local police stations are turning to people in the community for tips and any information they can provide. Home security cameras systems can record and store images/video from the past which can potentially be useful to assist authorities with criminal investigations etc.